Breaking: Notorious Bandit Leader, Karki Killed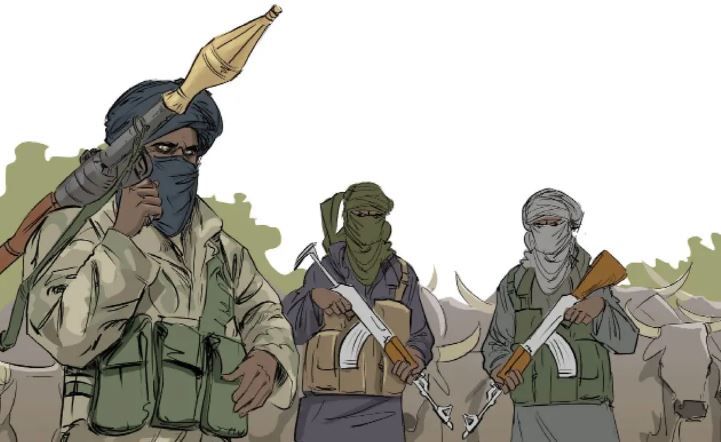 Breaking: Notorious Bandit Leader, Karki Killed


The Nigerian Army has killed a notorious bandit leader, identified as Karki.
It was gathered that the terrorist was killed during an attempt to attack a military formation in Niger state.
The development was confirmed by a former spokesperson of the Nigerian Army, SK Usman in a post on his Facebook account on Tuesday night.
He wrote, "Local Sources have confirmed the killing of notorious Bandit Leader Alhaji Karki in Niger State during an attempt to attack a military unit. The killing of this high bandit kingpin brings hope in the fight against banditry.
In another development, the Zamfara State House of Assembly has suspended two lawmakers; Yusuf Muhammad Anka representing Anka Constituency, and Ibrahim T. Tukur Bakura, representing Bakura constituency, over their alleged ties to bandits.
According to the Director-General Press Affairs and Public Relations of the Assembly, Mustapha Jafaru Kaura, the lawmakers will stay off the assembly pending the conclusion of investigations into allegations levelled against them.