Video Of Kpokpogri Being Released From Detention Surfaces After His Denial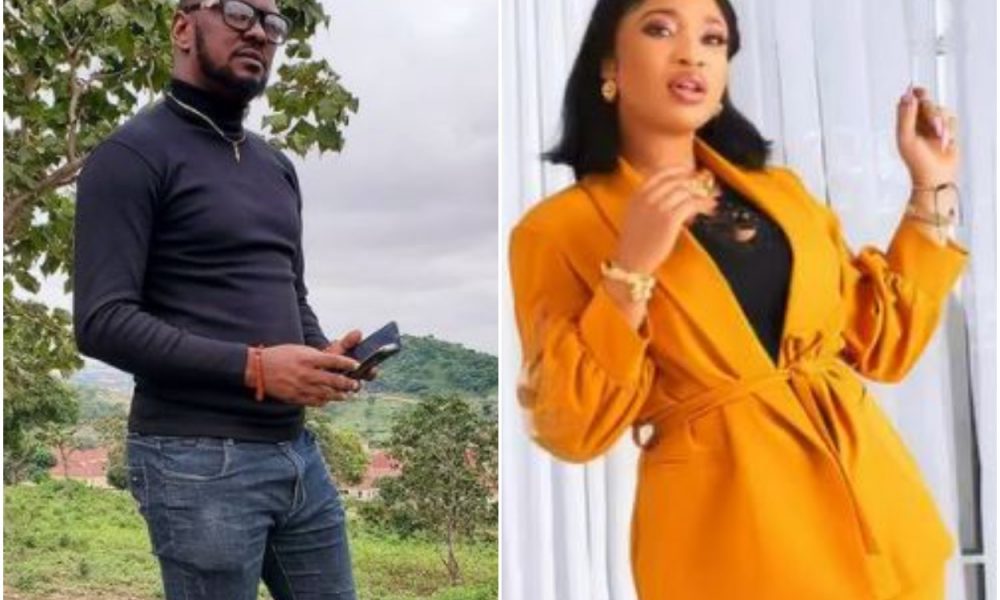 Video Of Kpokpogri Being Released From Detention Surfaces After His Denial


A video showing Prince Kpokpogri being released from detention after he claimed that pictures of his arrest were photoshopped has surfaced online.
Recall that Ezenwoko's Blog earlier made a report stating that the Deltan politician was arrested after an altercation with his former lover, Nollywood's Tonto Dikeh.
Tonto alleged that he had held a gun to her head and threatened to kill shoot if she did not return the keys of a vehicle he gave her during their relationship.
He allegedly began hurling insults and curses at her. The police later intervened and took Kpokpogri into custody. They revealed that they apprehended Kpokpogri to help him regain his sanity.
Tonto revealed that returning the vehicle was not the problem as she had various cars of her own but what she wanted was that he answer to his crimes and also return the money he was owing her before the car would be handed over to him
Kpokpogri later claimed in an Instagram Live claimed that he was never arrested and pictures that said otherwise were photoshopped. He went ahead to show his home and his pictures hanging on the wall.
However, recent development has shown that Kpokpogri accounts of the arrest might have been untrue as video presently making the rounds show him being released from police detention.