Drug Traffickers Now Consult Native Doctors For 'Lucky Days' – NDLEA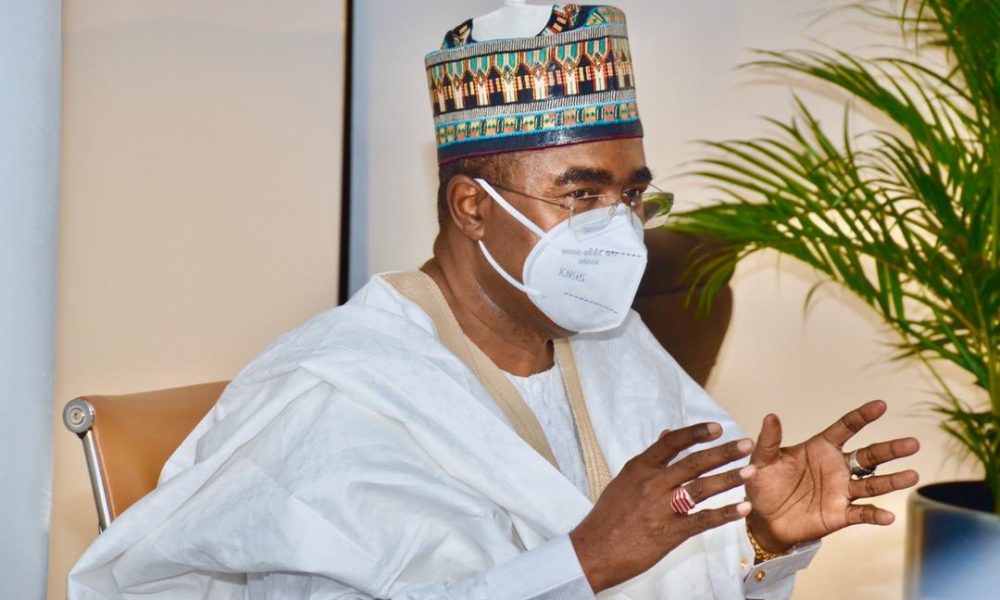 Drug Traffickers Now Consult Native Doctors For 'Lucky Days' – NDLEA


The Chairman/Chief Executive Officer of the National Drug Law Enforcement Agency (NDLEA), Brig. Gen. Buba Marwa (retd), has stated that drug traffickers now consult with native doctors for embarking on operations.
Ezenwoko's Blog reports that Marwa stated this on Thursday during the ministerial briefing organised by the Presidential Communications team at the Presidential Villa, Abuja.
Noting that drug traffickers consult diabolic powers for "lucky days" to move drugs without detection, he vowed that by December, the NDLEA would have dealt a "serious blow" to these traffickers and those involved in cannabis racket in Nigeria.
Also at the meeting, the NDLEA boss, who has been at the forefront of drug trafficking in the country, disclosed that he has signed with partners both local and foreign toward ending the flow of illicit drugs and substances.
He further vowed that the agency will continue to work to make trafficking unattractive to drug barons in the country.
Marwa recently disclosed that the NDLEA has seized not less than two million kilogrammes of cocaine, heroin, other hard drugs and substances in the past nine months.
He made the disclosure in New York while addressing the Human Rights, Humanitarian Affairs and Social Committee of the UN General Assembly, adding that there is no longer a "hiding place for drug traffickers" in Nigeria.
The NDLEA chief said Nigeria had achieved a lot in the war against drug abuse as his agency had moved towards the seizure of assets of persons involved and prosecuting them within the limit of human rights.
He said every kilogramme seized was one kilogramme less on the streets, pointing out that drug abuse in Nigeria had been one of the most worrisome problems in recent times.
Marwa said drug abuse is the key factor that propels crime in Nigeria, adding that the administration of President Muhammad Buhari is tackling the problem.
He said the NDLEA had been partnering with relevant agencies in its fight against drug abuse, urging parents to rise up to the challenge of sensitising their children against the danger of drug abuse.