UK Newspapers Daily Front Pages Review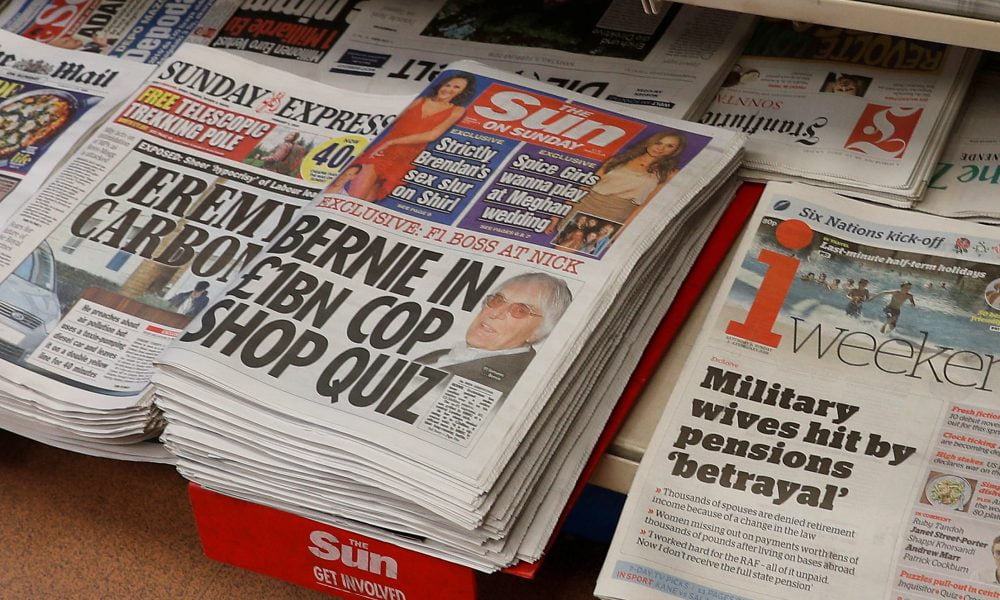 UK Newspapers Daily Front Pages Review


Ezenwoko's Blog looks at the top happenings making headlines on the front pages of newspapers in the United Kingdom today Wednesday, 13 October 2021.
Head of UK's Brexit team has told EU to stop the "poison" in a bid to resolve a dispute over trade in Northern Ireland, Daily Express reports.
---
According to the Guardian, the EU will offer to remove a majority of post-Brexit checks on British goods entering Northern Ireland.
---
Family doctors, according to Daily Mail, will be told to tear up Covid rules to allow them to see more patients in person
---
The Daily Star leads with an image of Prime Minister Boris Johnson painting while on holiday, hours after a report showing his government's failure to properly handle the pandemic.
---
Shipping containers carrying Christmas gifts and vital supplies for industry are being diverted away from Britain's biggest port, The Times reports.
---
The Daily Mirror leads with a picture of PM Boris Johnson painting at his billionaire pals villa while backlash continue to pour-in over his Government's handling of the pandemic.
---
Metro leads with UK Ministers refusal to apologise for their handling of the COVID-19 pandemic that lead to the lose of thousands of lives.
---
IMF is predicting tougher times for UK, the organisation has stated that the UK's recovery from coronavirus will lag behind other advanced nations. Financial Times reports.
Thank you for reading, that all for today, see you again tomorrow for a review of UK newspapers