Shehu Sani, Others Miraculously Escape As 'Terrorists Bomb Railway, Open Fire' On Abuja-Kaduna Train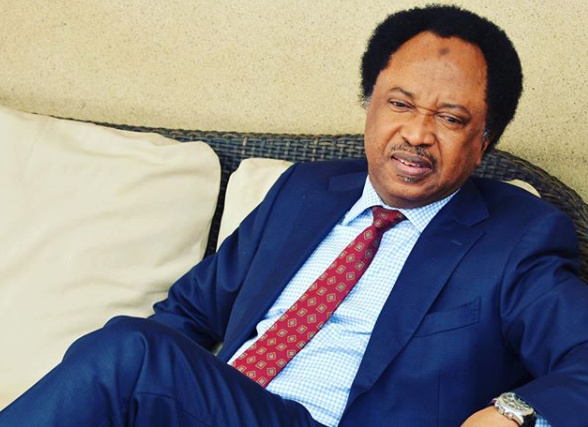 Shehu Sani, Others Miraculously Escape As 'Terrorists Bomb Railway, Open Fire' On Abuja-Kaduna Train


Erstwhile Senator representing Kaduna Central, Shehu Sani, has disclosed that bandits opened fire on the Abuja-Kaduna train he boarded after planting explosives on the railway.
Ezenwoko's Blog reports that the former senator, in a tweet on Thursday, disclosed that it "took a miracle" for him and other passengers on the train to escape being killed.
He disclosed that the bandits opened fire on the train on Wednesday night in another attack.
According to Sani, "Yesterday, terrorists attacked the Kaduna Abuja railway with an explosive & opened fire on the train, targeting the Engine Driver & the Tank.
"This morning, I was on board when our train ran over another explosive [and it] damaged [the] rail. It took a miracle for us to escape."
Sani's account differs from reports on Wednesday's incident that the train reportedly broke down around 8:00 pm after its engine collapsed and that a backup locomotive immediately took all passengers on board to Kaduna in safety.
One of the reports has it that the train took off from the Idu terminal in Abuja around 6pm but broke down for hours, some 40km to its final destination in Rigasa.
According to one of the passengers, the train in which they were traveling broke down for over six hours.
"Alhamdulillahi! It is 1:46am, train approaching Rigasa, after over six hours in the train from Abj-KD that developed fault about 40km to KD.
"One needs to be in the train to appreciate the panic, stress, anxiety and hunger," the passenger, Garba Muhammad posted on his Facebook page Thursday morning.