Sex Therapist, Jaruma Reveals To Ehi What She Should Do To Make Her Relationship Go Well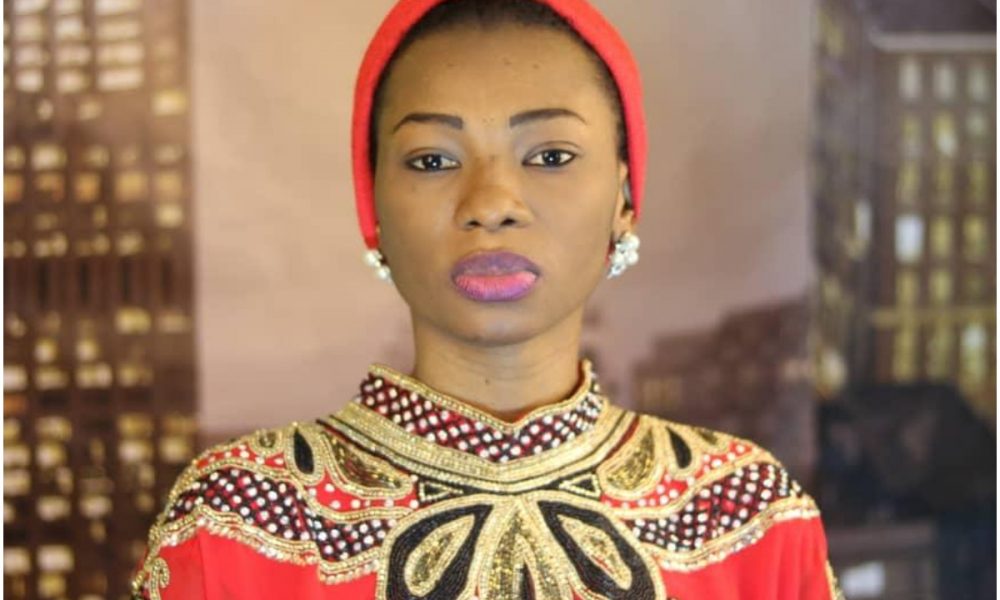 Sex Therapist, Jaruma Reveals To Ehi What She Should Do To Make Her Relationship Go Well


Popular aphrodisiac entrepreneur and sex therapist, Hauwa Saidu Mohammed also known as Jaruma has advised interior designer, Ehizogie Ogbebor to stop revealing who she is in a relationship with on social media.
Jaruma made this known via her Instagram page where she posted a video and captioned it "Open letter to Ehi.
In the video, Jaruma asked Ehi to stop posting her lovers on social media for the sake of their mental health.
The controversial aphrodisiac seller revealed that every time Ehi posted her relationship online they usually go after the men which would affect the relationship in the long run.
She began by stating how Ehi alleged her ex-husband was planning to use her child for money ritual and posted the picture of the baby in ICU.
She then spoke on the relationship between her and MC Oluomo and emphasized how people kept pointing to the fact that that he was a tout and uneducated and Ehi was too good for him.
She told Ehi that this was her third relationship that she was posting and if she wanted it to go well and also keep her partner's mental health secure she has to stop updating the public on her relationship.
Jaruma went ahead to cite herself as an example and revealed how she was constantly posting her husband because people kept saying she rented him for the marriage. She revealed how people began to criticize her and say she married her PA, photographer, and the likes.
Jaruma's advice is coming after a popular blog alleged that the interior designer is currently dating a married man after her relationship with MC Oluomo came to an end.