I Lost My Sister After BBNaija Finale – Toke Makinwa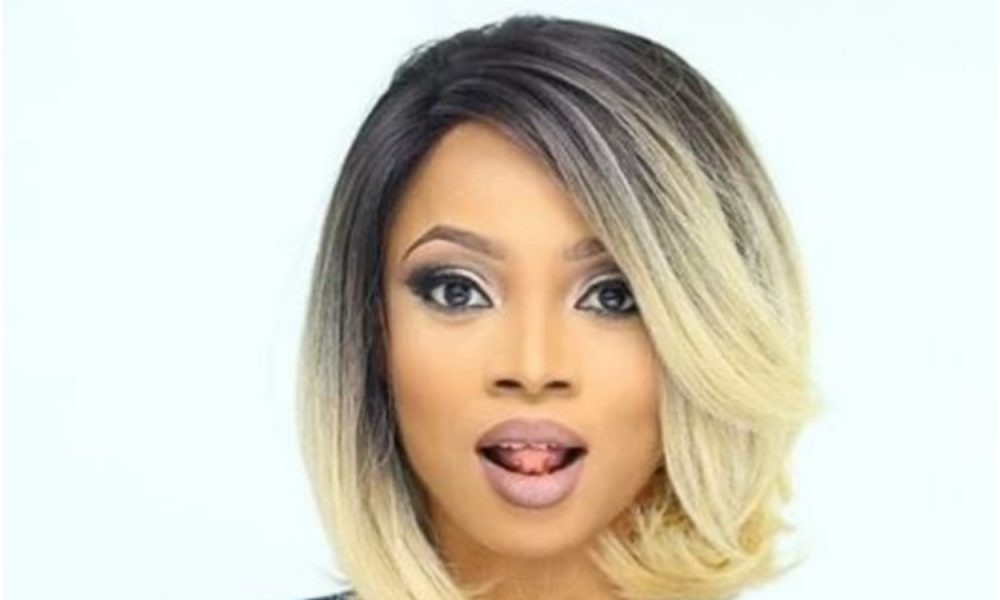 I Lost My Sister After BBNaija Finale – Toke Makinwa


Awarding-winning actress, Toke Makinwa, has disclosed that she lost her sister after the finale of the reality tv show, Big Brother Naija.
The media personality played host at the final of the highly watched reality show, which saw Whitemoney emerge as the winner of the show.
Makinwa disclosed the death of her sister on Monday in a post on Twitter account when she was appreciating her fans for their support.
Makinwa wrote, "You guys make me cry, the amount of support has been so overwhelming, I will not disappoint you all. It's been the darkest 10 days of my life, I got off the reunion show for BBN to hear that my big sister passed away. My family is going through so much right now guys, thank you."
She promised the Nigerian Breweries, the organisers of GUS, that she will deliver despite her loss.
Makinwa wrote, "Having to work am itching pain is confusing, the Production guys and the entire NB team have been super helpful too. The show must go on so I wipe my tears between takes and focus on delivering on this job. God is still God, I guess."
The actress had earlier tweeted, "This weekend has been one of the darkest yet, I've had to pull myself together to work through it all. Wiping away tears as I get ready, shuffling between sets and still standing. You never know how strong you are until being strong is the only option you've got left.
"You all be so mad it kicks me to watch you all cry. Even if the show airs, I know you won't give me my flowers because it'll kill you to admit that you are wrong. But you know what? The ball is already in motion, I've moved on to even more things that'll drive you madder."