Seun Kuti Reveals How To Easily Get Access To God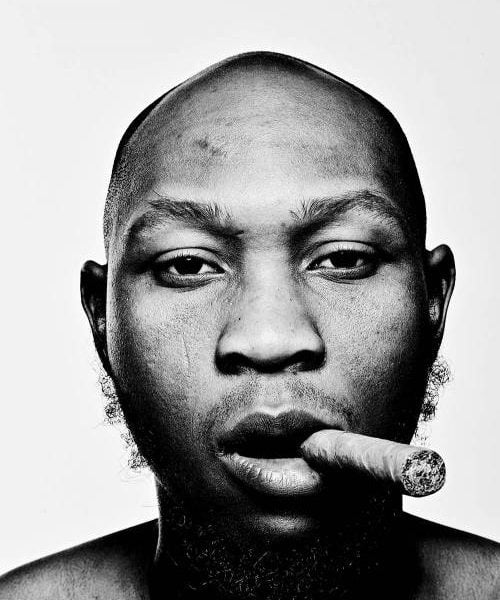 Seun Kuti Reveals How To Easily Get Access To God


Nigerian musician, Oluseun Kuti, son of Afrobeat legend, Fela Kuti, has revealed how to gain access to  God.
Taking to his Instagram story on Sunday, October 24 the singer revealed that you could gain access to God by getting high.
He said: "One cannot get access to the most high unless they get high."
Seun also revealed that he wants to get high so he will be able to gain access to God.
"Me, I want to get high so I can talk to God.
"If you don't get high, you cannot talk to God," he wrote.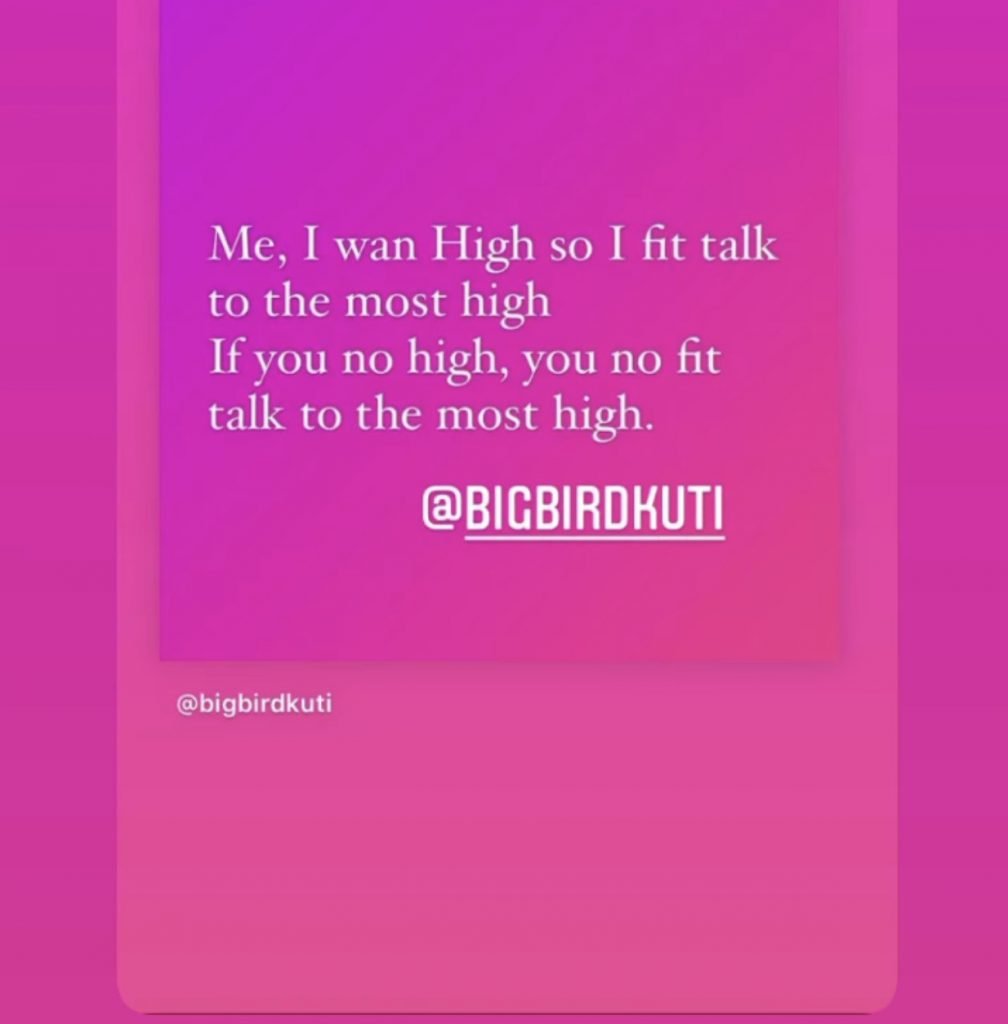 In other news, a video dug up by Nigerians has shown Maria calling Pere her fellow ex-housemate, Kelvin.
Ezenwoko's Blog recalls that Cubana Chief Priest had called out Maria for threatening his sister.
He alleged that Maria was making his sister's life miserable and had taken to wearing his brother-in-law, Kelvin's wristwatch and driving his car, while also berating his in-law for allowing Maria to go to such extent.
He warned that he would not take things lightly with Maria if his sister came to any harm.
In response to this, some Nigerians have taken up their detective instinct and have dug up a video of Maria calling her co-housemate Pere, by her alleged lover's name.
In the video which happened while they were in the Big Brother House, Maria wanted to ask Pere to check if a meal they were preparing was ready and mistakenly called him Kelvin. Read more