Omashola Bbnaija Cries Out, Says He Is lonely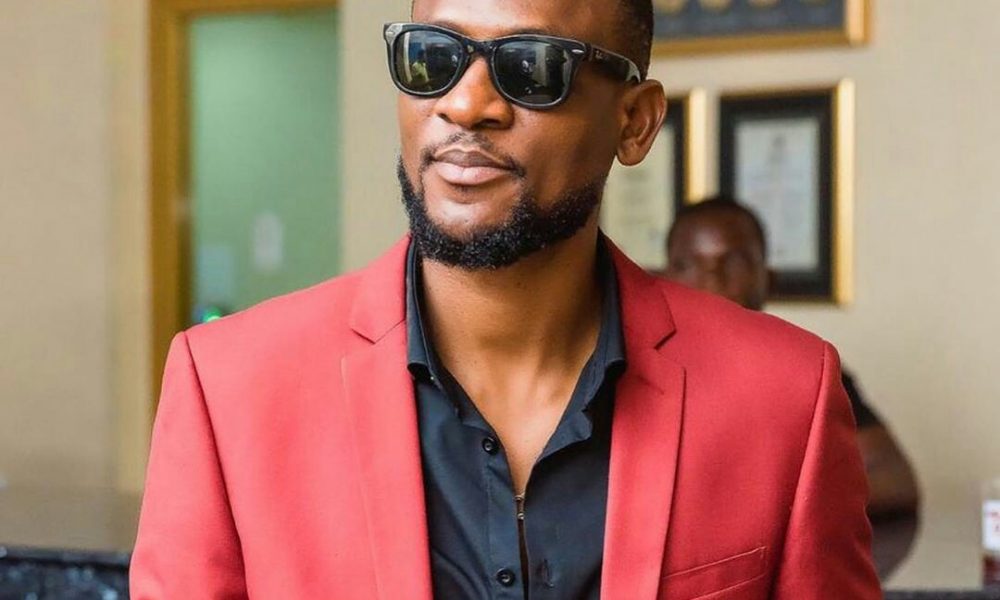 Omashola Bbnaija Cries Out, Says He Is lonely


Former BBnaija housemate, Omashola Oburoh has hinted at being depressed.
Omashola made the post via his Instagram handle. He posted a picture of a piece of paper with teardrops on it and revealed in his caption that youths suffer depression due to peer pressure while those that are elderly go through it because of regret.
He thanked God for his youth while also stating that he was going through a lot of pressure.
Omashola went on to explain that he was lonely in a world filled with people.
He said: "They say in your youth, depression is mostly peer pressure and the strife to not want to be left behind. In old age, depression is a bucket full of regrets and it is worse than the former.
Thank God I'm still young but plenty pressure man dey face. I believe in myself normally based on who I be and it is me and my team till the wheels fall off but right now ehn, only God fit understand…. I'm lonely in a world surrounded by people. 😩
.
Trying to keep my cool but slowly reaching my breaking point 💔"
In other news, Nollywood actress, Charity Nnaji has urged people not to blame reality star, Maria Benjamin for her alleged affair with Kelvin.
Ezenwoko's Blog earlier reported that popular celebrity barman, Cubana Chief priest via his Instagram on Sunday call out the former housemate, Maria accusing her of snatching his sister's husband.
In an Instagram post on Sunday, Cubana Chief Priest accused Maria of also sending death threats to his sister, claiming that the former housemate is hanging out with his in-law, known as Kelvin. Read More