Schneider Electric Recruitment For Finance Manager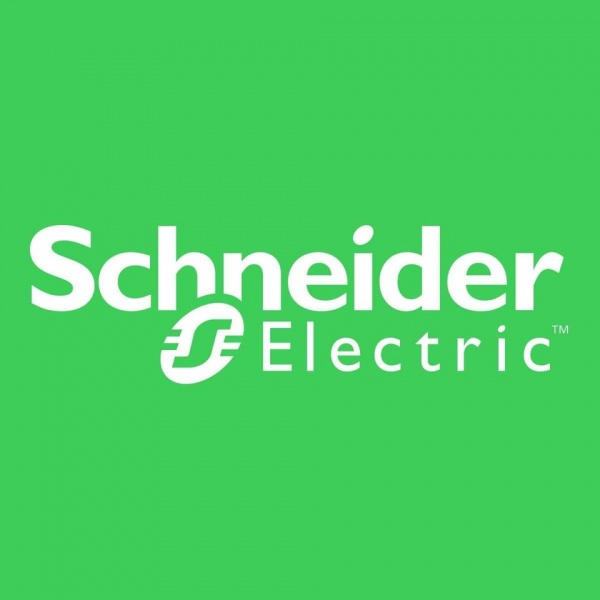 Schneider Electric Recruitment For Finance Manager


Schneider Electric – As the Global Specialist in Energy Management™ and market leader in industrial automation and software, Schneider Electric enables people to experience and transform efficiency where they live and work; from home to enterprise, across the grid and the city. Focused on making energy safe, reliable, efficient, productive and green, the Group brings a world where innovative individuals use collaborative solutions to make the most of their energy, while using less of the common planet.
We are recruiting to fill the position below:
Job Title: Finance Manager
Job ID: 008DI1
Location: Lagos, Nigeria
Job Type: Full-time
Category: Finance
Your Mission
An exciting opportunity has arisen within our finance team for a Finance & Accounting Manager. The purpose of the job will be:
To ensure timeous and accurate financial accounting information.
To ensure adequate financial controls are in place to prevent risk.
To manage and motivate the financial accounts staff.
To support LBU and FiSS on Financial queries.
To manage and control the general ledger, overheads & cash flow, ensuring that all statutory and group obligations are adhered to.
The incumbent will frequently be with the Auditors, Tax Consultants, Banks, and Company secretaries.
Qualifications
Bachelor's Degree in Commerce / Finance / Accounting or related fields.
CPA or Degree in Accounting / Finance/ ACCA Qualification.
At least five years of experience in financial and management accounting, particularly in a manufacturing-based Company.
Must have an Audit background.
Ability to manage a team.
Skills and Experience:
Flexibility, capacity to listen and learn.
Good MS Office Skills, particularly in Excel.
Experience with an ERP (SAP) is an added advantage.
Ability to work collaboratively in a network and a group internationally.
Well-organized and well-structured.
Clear & synthetic communication.
How to Apply
Interested and qualified candidates should:
Click here to apply
Related