'Plans Have Been Concluded To Handover Presidency To Atiku' – Ekpa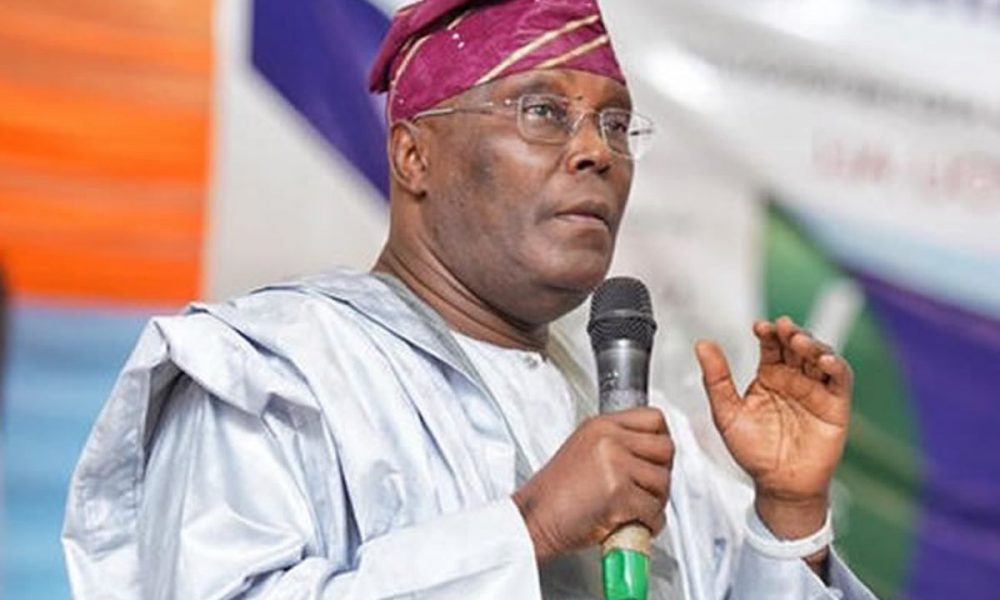 'Plans Have Been Concluded To Handover Presidency To Atiku' – Ekpa


The self-acclaimed disciple of the leader of the Indigenous People of Biafra, Nnamdi Kanu, Simon Ekpa, has claimed that plans have been concluded to hand over power to former Vice-President, Atiku Abubakar.
Ekpa who has been in the news since the arrest and detention of the IPOB leader said the plan would be carried out in February 2022.
Atiku who was the presidential candidate of the Peoples Democratic Party in the 2019 general elections was defeated by President Muhammadu Buhari.
There have been speculations that the former vice president would contest under the main opposition party in 2023.
Ekpa in his statement claimed that the Fulani caliphate is planning to hand over to Atiku in a bid to disrupt Nigeria disintegration.
He called on people in the southeast to step up their agitation for Biafra, so that it can be actualised before the stated date.
The post reads, "Fulani caliphate has concluded plan to hand over Presidency to Atiku on February 2022 in a bid disrupt Nigeria disintegration. We must now step up our agitation for Biafra so that by then or before then, we are almost home."
Meanwhile, President Buhari is expected to end his tenure in 2023 and hand over on May 29, 2023, to the winner of the presidential election.
The winners of the House of Representatives and Senate would also be inaugurated on May 29, 2023, the former date of Democracy Day.