Nestle Nigeria Plc Recruitment For Human Resource Services Manager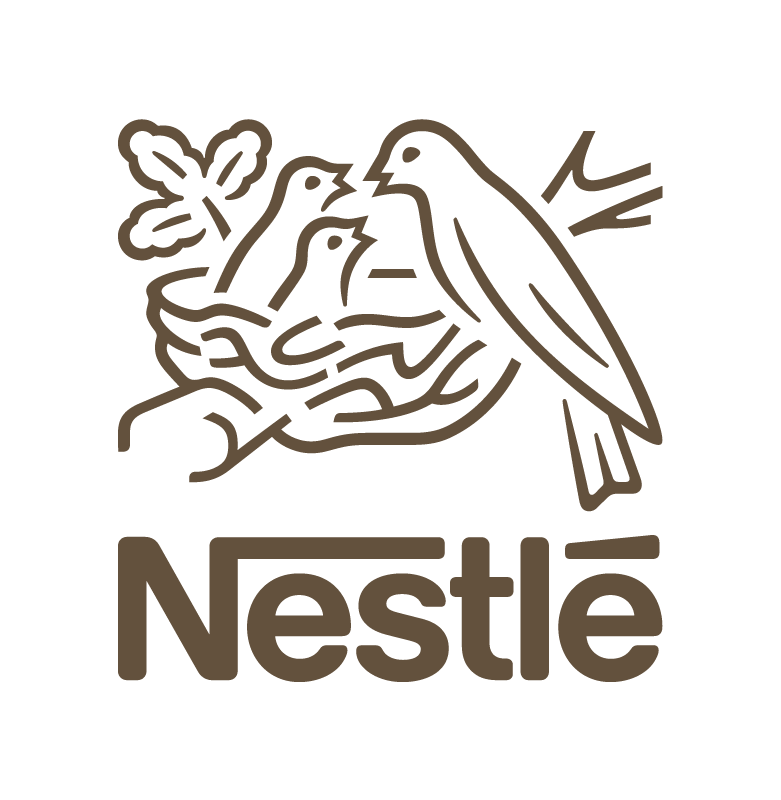 Nestle Nigeria Plc Recruitment For Human Resource Services Manager


Nestle Nigeria Plc – As the Leading Nutrition Health and Wellness Company, we are committed to enhancing People's lives, everywhere, every day. Infact enhancing lives will influence everything we do together.
A presence in more than 130 countries and factories in more than 80 research centres brings many global benefits. We believe in long term career development and appreciate how challenges and motivation will help you reach your potential. Nestle Nigeria Plc upholds the principle of Non- Discrimination and Equal Employment Opportunities in its recruitment processes.
We are recruiting to fill the position below:
Job Title: Human Resource Services Manager
Location: Lagos
Employment Type: Full-time
Position Summary
We are currently looking for an HR Services Manager to lead the HR Services activities across the Cluster and ensure HR services operations fall within the defined Service Level Agreements (SLAs) – representative for the administrative activities in HR; providing analytical and financial leadership within the HR function in the Country to ensure the business has relevant insights required to enable robust people decisions and drive HR efficiency and credibility. This job holder would be fully responsible for Compliance within the HR function.
Requirements
Minimum of a Bachelor's Degree or its equivalent in a relevant field; preferably in (but not limited to) a numerical course of study (e.g. Accounting, Economics, Statistics); etcetera.
Minimum of 7 years of experience in a Senior HR Management/Leadership position; preferably gained within a similar FMCG company or alternatively a multifaceted industry experience including Management Consulting (from a highly recognized institution).
Strong hands-on experience in the management of the following – HR Controlling/Budgeting, Compensation & Benefits, Payroll Management, Tax (particularly PAYE), Pension Administration, Staff Medical/HMO Management, HR Services/Administration.
Good relationship management skills – Capability to handle cross functional/hierarchical relationships.
Strong Service orientation – Willingness to listen and readily lend a helping hand to team members from various backgrounds/levels in the organization.
Openness/Ability to work as part of a multicultural and virtual team.
Organizational, planning and time-management skills – Ability to manage priorities effectively.
Great Leadership/Team Management skills combined with a good degree of assertiveness.
Sound decision-making ability and detail orientation.
Experience as an HR Generalist with an overview/wide exposure to End-to-End HR processes e.g. Talent Management, Learning & Development, Employee Relations, Recruitment/Resourcing; etcetera.
Experience liaising with Unions and other external stakeholders.
High proficiency in the use of Microsoft Office tools (Excel, Word, Outlook, PowerPoint), ERP tools (e.g. SAP, Success Factors, etc.) and other relevant technology.
Data-driven individual with excellent analytical skills; including the unique ability to present/generate and effectively interpret multiple data sets.
Good communication and interpersonal skills
How to Apply
Interested and qualified candidates should:
Click here to apply
Related