Mercy Johnson Cries Out, Accuses Teacher Of Bullying Her Child, Seeks Justice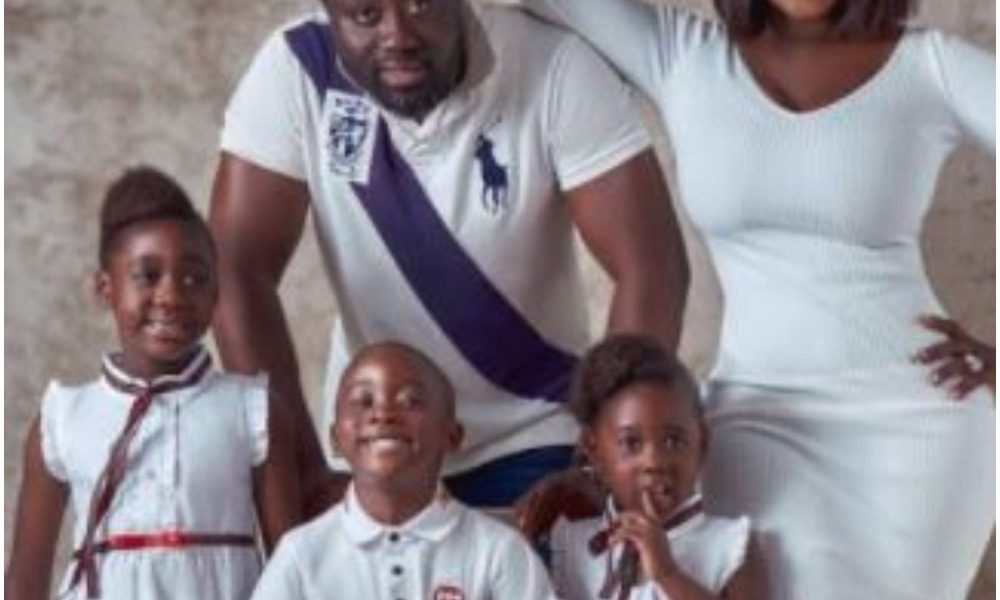 Mercy Johnson Cries Out, Accuses Teacher Of Bullying Her Child, Seeks Justice


Nollywood Actress, Mercy Johnson-Okojie has condemned the actions of a teacher who constantly bullies her daughter in her new school.
The mother of four took to her Instagram account to question if it is a crime to be the daughter of Mercy Johnson-Okojie. She went ahead to state that she takes her job as a mother quite seriously and does not tolerate anyone hating on her kids simply because she is their mother.
Mercy explained that she always insist her children uphold qualities such as politeness and kindness while also teaching them not to be intimated by anyone and to always speak up when they are treated unjustly.
After explaining the moral yardstick with which she raised her kids the Nollywood actress went on to call out a teacher in her daughter's school which she refuse to name.
She explained how the teacher who is not her daughter's class teacher often goes to her daughter, Purity's class and flick her hair with a pen while telling her she does not like her mother and her believes that celebrity children are often Ill mannered.
Mercy said Purity began reporting the teacher to her but she felt she was exaggerating, the abuse continued and it got so bad her daughter began to hate going to school.
The actress went on to reveal that she realized how grievous the abuse was when she went to pick her daughter in school and met her crying.
Purity had been shoved by a student and she had done the same but the said teacher choose to discipline only her daughter.
Mercy went ahead to report the issue to the school authorities and they said the matter would be handled and she is currently waiting for the outcome.
‌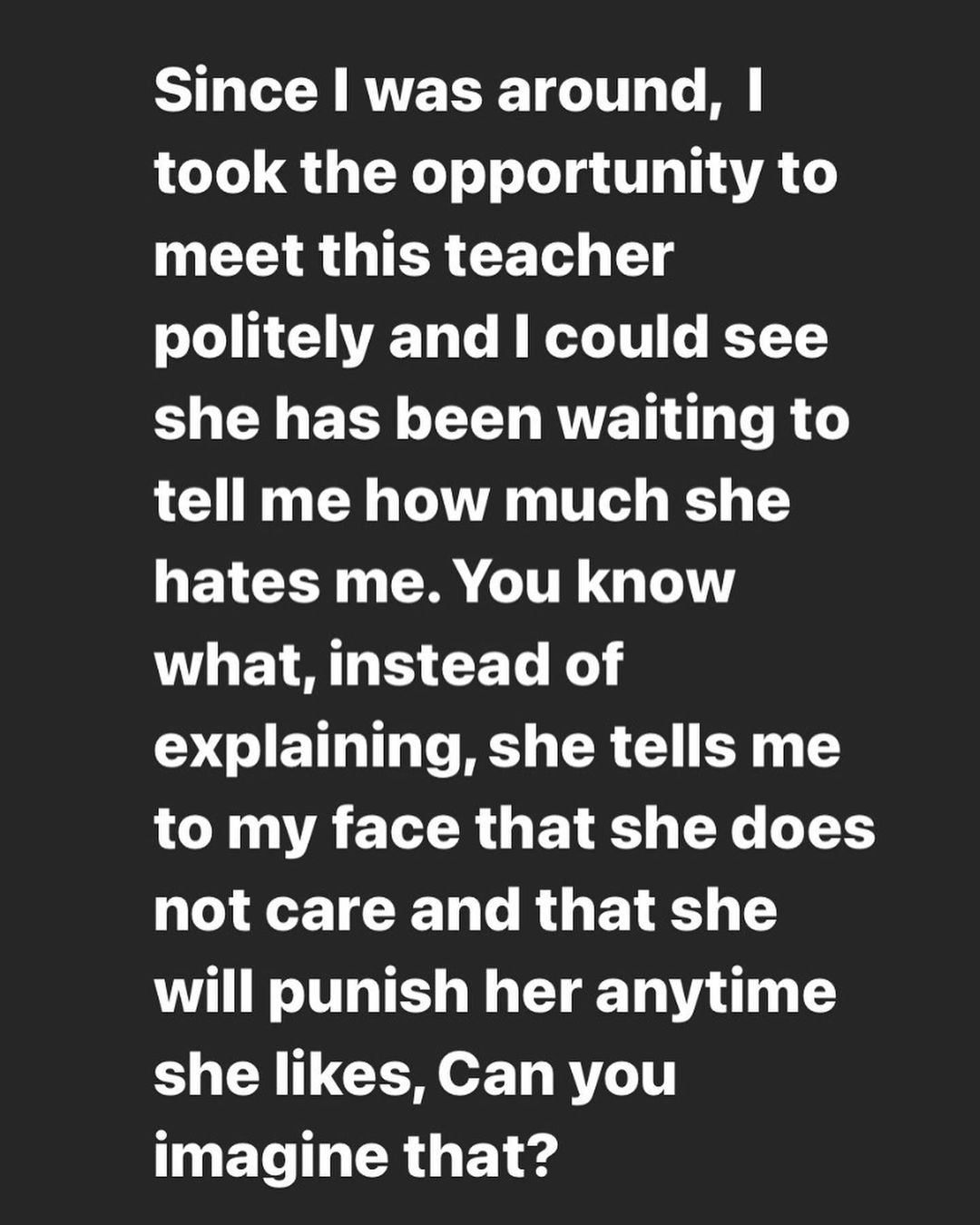 ‍
‎