Margaret McNamara Education Grants 2022/2023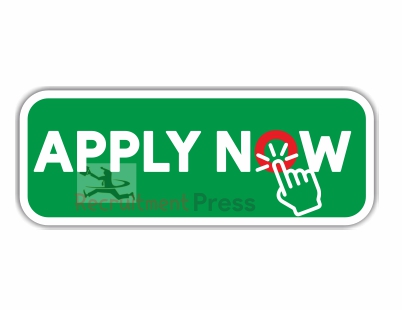 Margaret McNamara Education Grants 2022/2023


Margaret McNamara Education Grants for Women in Developing Countries in USA-Canada 2022 – This is to inform all interested applicants that the  Margaret McNamara Education Grants (MMEG) for Women in Developing Countries in USA application form and portal is open
Requirements/Eligibility for MMMF Grants Program in USA & Canada

Interested Applicants must be a self-identifying woman, and at least 25 years old at time of application deadline;
Interested Applicants must be a national of a country listed on the MMEG Country Eligibility List (except for the Trinity Washington University program);
Interested Applicants must be enrolled (not just accepted) at an accredited academic institution when submitting application; and plan to be enrolled for a full academic term after award of the grant by the Board;
Interested Applicants must not be related to a World Bank Group, International Monetary Fund or Inter-American Development Bank staff member or spouse;
Trending   FERMA Recruitment 2021/2022 Application Form Portal | www.ferma.gov.ng
2022 MMMF Grants Program commence between September 15 – January 15. Queries may be addressed to us-canada@mmeg.org.
Please not better:
already be enrolled as a full time student, with relevant student visa in national passport, and plan to continue studying full time in the following academic year;
applicants must not hold US citizenship or permanent residency (green card) or Canadian citizenship or Canadian landed immigrant status
Trending   Deloitte Recruitment 2021/2022 as Communications Officer
How to Apply for Margaret McNamara Education Grants 2022
We encourage you apply through Official website
Please, remember to read the Application Checklist & FAQs before applying, and select the   "US-Canada program" in the first question of the application.
Related