Lady Reveals Why She Visits Her Late Boyfriend's Grave Every Year To Spit On It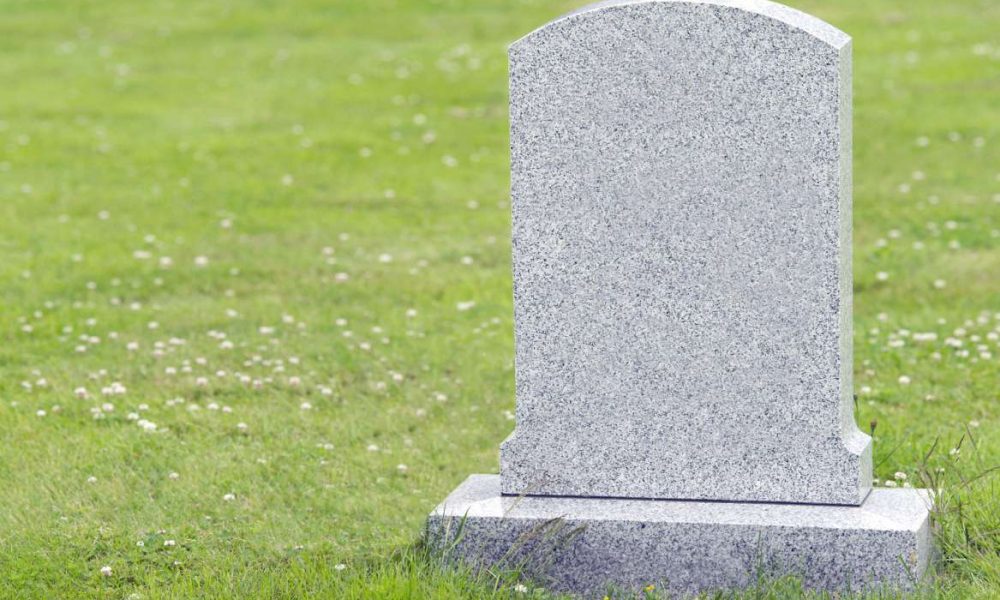 Lady Reveals Why She Visits Her Late Boyfriend's Grave Every Year To Spit On It


A lady has revealed why she goes to her boyfriends grave annually to spit on it
In a post on Twitter, she explained how he beat her up when she was pregnant and left her on the road at night while it was raining.
The lady disclosed that due to the incident she lost her baby. Four days after the incident her boyfriend apologized for his actions and revealed that he was drunk.
However, he committed suicide 13 months after the incident.
The lady said she has not forgiven her former lover because she is presently unable to have babies and now goes to his grave every year in anger to spit on it.
In other news, a man allegedly under house arrest has begged police officers to take him back to prison so he can avoid his wife.
The 30-year-old Albanian man went to the police station over the weekend to appeal that he gets imprisoned again, Italian media reports.
The man revealed that he could no longer stay in the same house with his wife and begged that his request be considered.
He insisted that he would love to spend the rest of his sentence in prison II Messagero reported.
The Italian was granted his request and was transferred to prison from his home in Guidonia Italy.
He was detained in the police station when he went to beg to be imprisoned again as he had broken the terms of his house arrest.
The prisoner was under house arrest for drug crimes for some months before going to the police station on Saturday night Captain Francesco Giacomo Ferrante of the Tivoli Carabinieri said. Read more