JUST IN: Soldiers Successfully Stage Military Coup In Sudan, Prime Minister Arrested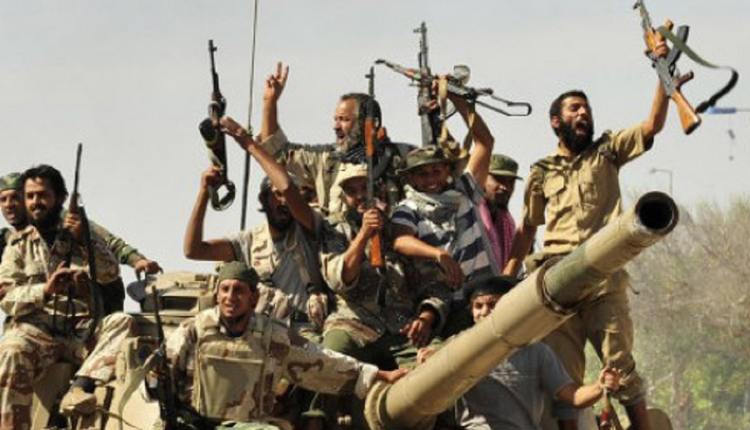 JUST IN: Soldiers Successfully Stage Military Coup In Sudan, Prime Minister Arrested


Soldiers on Monday morning successfully carried out an offensive against members of the country's caretaker government.
It was gathered that Sudanese Prime Minister Abdalla Hamdok was taken into custody by soldiers after an unknown team of soldiers stormed his residence.
This new development has raised fears of yet another military coup in a country rocked by political turmoil.
According to local media reports, armed soldiers have held five ministers, including four military members and one civilian, of the Transitional Sovereignty Council.
Al Hadath TV reports that a media aide to Mr Hamdok was also reportedly arrested.
This armed offensive is the latest of many to remove Hamdok, who assumed power in 2019, from power.
Sudanese Professionals Association said in a statement that citizens should take to the streets to reject any military coup.
Internet outages were also reported across the capital Khartoum on Monday and confirmed by web infrastructure monitors Netblocks.
"Internet disrupted in #Sudan amid reports of military coup and detention of Prime Minister; real-time network data show national connectivity at 34% of ordinary levels; incident ongoing," the group said on its Twitter handle.
Recall that protesters loyal to the military had on Sunday blocked entrances leading to the capital.
Military and civilians have been sharing power since Omar al-Bashir was ousted in 2019, and last month's attempted coup was summarily blamed on soldiers loyal to Bashir, who has been charged with war crimes.