Just In: Again Bomb Blast Kills At Least 16 Shiite Members In A Mosque – [Photos]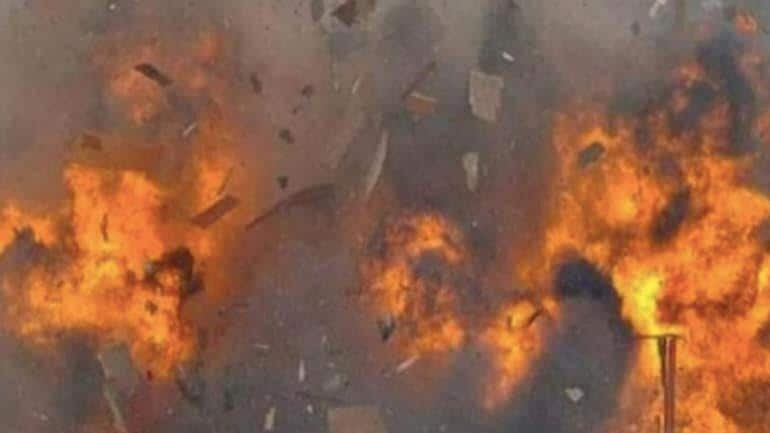 Just In: Again Bomb Blast Kills At Least 16 Shiite Members In A Mosque – [Photos]


A bomb blast has reportedly killed at least 16 Muslim worshippers in the city of Kandahar.
The attack, Ezenwoko's Blog understands, is coming exactly a week after a horrific bomb explosion killed about 50 worshippers at a Shiite mosque in the Afghan city of Kunduz.
No fewer than 32 persons were reportedly injured in the recent explosion which hit a Shia mosque in Kandahar today during a Friday prayer. "Sixteen dead bodies and 32 wounded were taken to the Mirwais Hospital," a hospital spokesman told newsmen.
Confirming the attack which no group or any individual has yet claimed responsibility for, a spokesman for the southern city's central hospital said the casualties are likely to rise due to the intensity of the explosion.
On his part, while responding to an interview shortly after the incident, Afghan Interior Ministry spokesman Qari Saeed Khosti said authorities are still collecting details of the incident.
"We are saddened to learn that an explosion took place in a mosque of the Shia brotherhood in the first district of Kandahar city in which a number of our compatriots were martyred and wounded," Khosti said in a tweet.
He added: "Special forces of the Islamic Emirate have arrived in the area to determine the nature of the incident and bring the perpetrators to justice."
Disturbing photos of the incident showed many worshippers lying lifelessly on the floor of the Mosque while some are seriously wounded.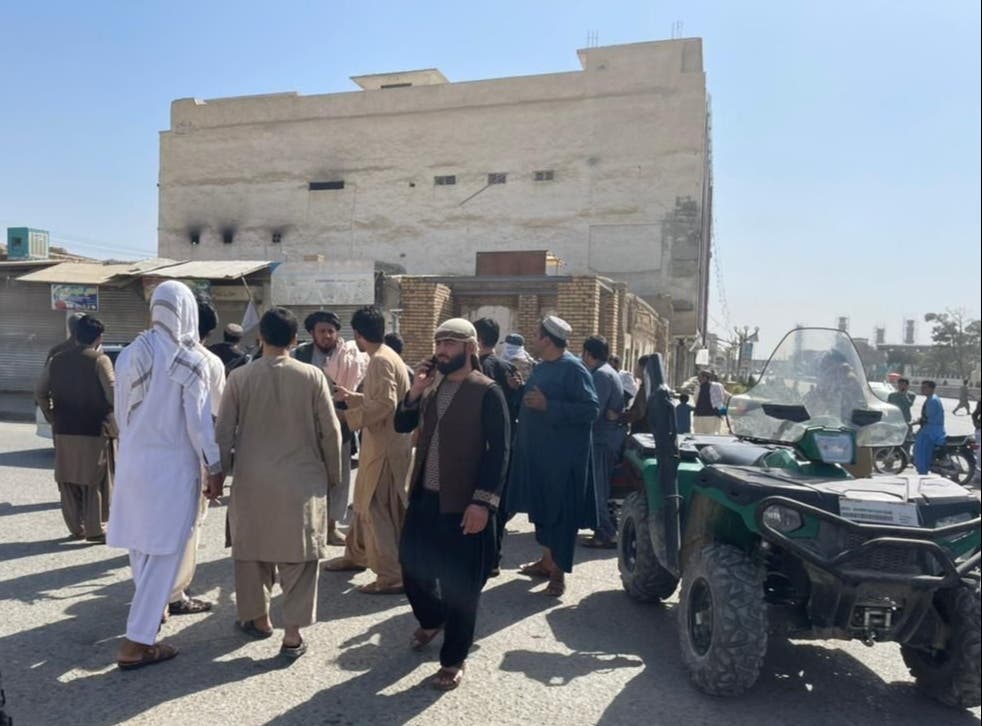 An eyewitness who also confirmed the occurrence to newsmen said he heard three explosions, one at the main door of the mosque, another at a southern area, and a third where worshippers clean themselves.
Nematullah Wafa, a former member of the provincial council, said the blast occurred at the Imam Bargah and caused heavy casualties but there was no immediate confirmation of the number of dead and wounded.