ICC To Probe Buhari Govt, Northern States Over Kidnapping Of Students, Schools Closure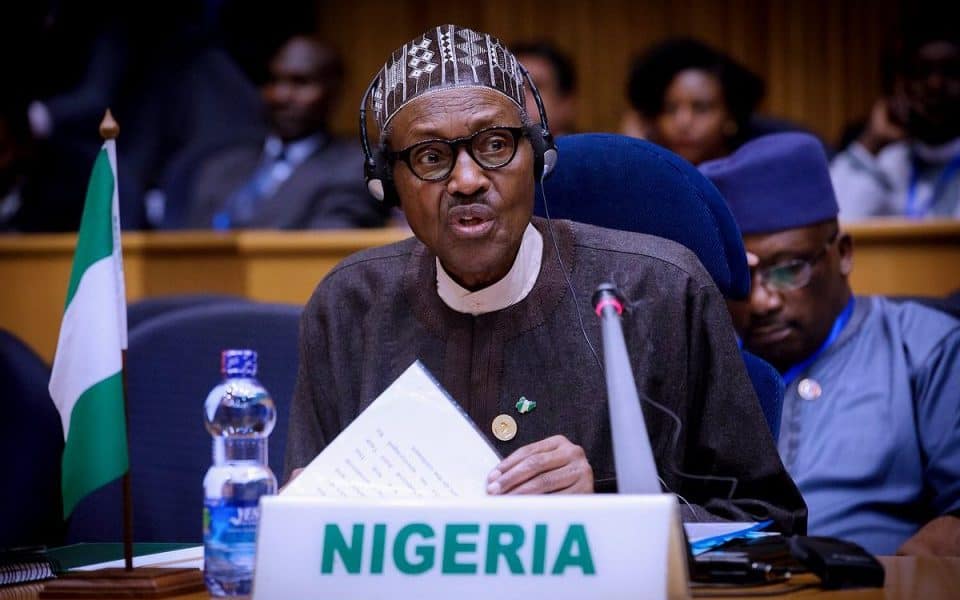 ICC To Probe Buhari Govt, Northern States Over Kidnapping Of Students, Schools Closure


The International Criminal Court (ICC) has expressed readiness to investigate kidnappings in northern Nigeria, closure of schools, and the persistent failure of the federal and state authorities to end such.
Ezenwoko's Blog reports that this was made known by ICC's prosecutor, Karim A. Khan, in a statement to newsmen on Sunday by Socio-Economic Rights and Accountability Project (SERAP).
Recall that SERAP had in September called on the ICC to probe and prosecute those responsible and complicit for kidnappings and shutting down of schools.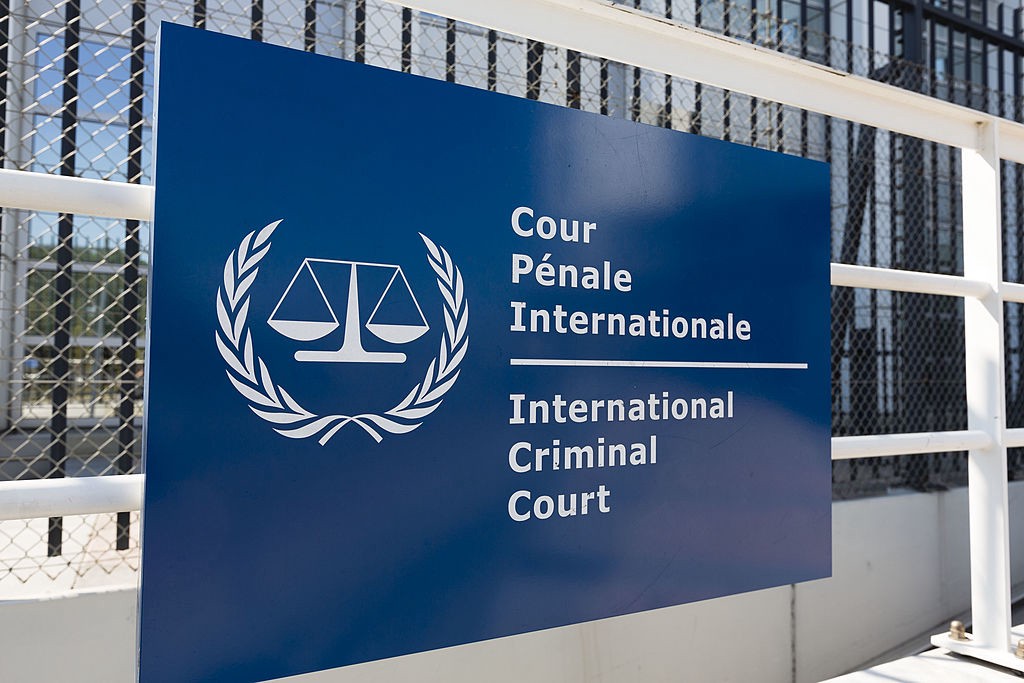 Responding to SERAP in a letter dated October 22 and signed on the prosecutor's behalf by Mark P. Dillon, Head of Information and Evidence Unit, ICC stated that the criteria for investigating the abductions have been met.
According to the prosecutor, under Article 53 of the Rome Statute, the next step in the judicial process "is to prepare and submit a request to the Pre-Trial Chamber for authorisation to open an investigation on Nigeria.
"Once submitted, the request will be made publicly available on the Court's website: www.icccpi.int.
"Your communication will be forwarded to the relevant team to be analysed, together with other related communications and other available information, in the context of any future investigations."
Reacting, SERAP commended Khan for kick-starting steps to expose those responsible for these crimes against schoolchildren.
"The victims of these crimes deserve justice. SERAP will work closely with the ICC to achieve these important objectives", deputy director, Kolawole Oluwadare assured