How I Plan To Have Children – Charly Boy Lesbian Daughter Reveals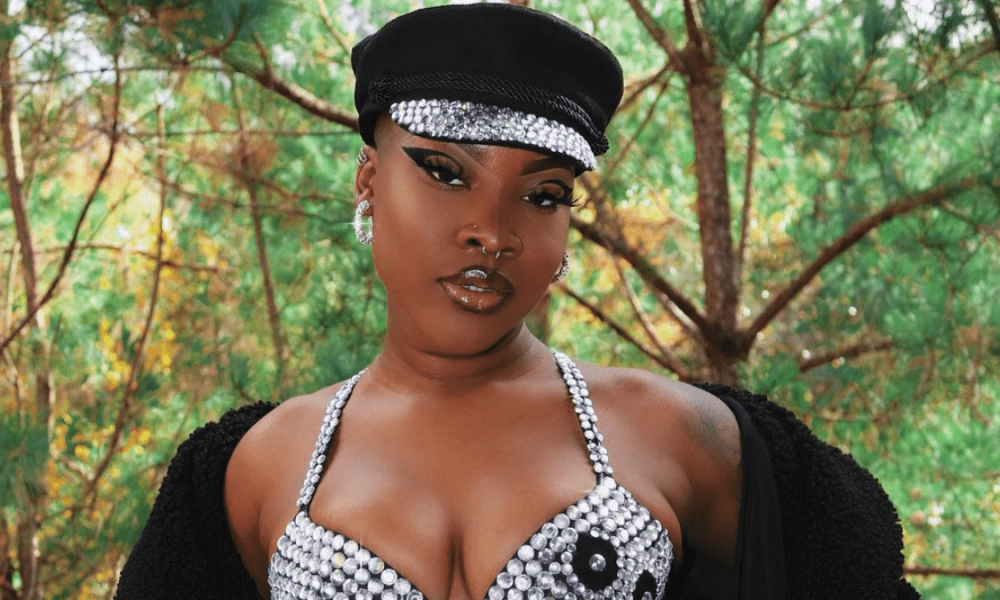 How I Plan To Have Children – Charly Boy Lesbian Daughter Reveals


Charly Boy's daughter, Dewy Oputa, has revealed in a video how she plans to have children when she gets married.
Ezenwoko's Blog reports that Oputa made this known via a video uploaded on her Instagram page.
Dewy said she was planning on adopting or fostering a child, adding that she was indifferent about birthing a baby.
She said: "we do plan on having kids, we were considering adopting or fostering but I'm indifferent about birthing a child."
Asked if she was married, she said that she had met her partner's family and was waiting for her to propose.
"I am not yet married but I have met my partner's family and she has met mine. The only thing left now is the ring and when I get it I will let you guys know." 
In other news, popular Disc Jockey Florence Otedola with the stage name DJ Cuppy has shared a video of her taking to her heels when a proposed date told her he is Nigerian.
Cuppy took to her Instagram account to upload a video of a man having a discussion with her concerning a coffee date.
The man who introduced himself as Richard said he likes Cuppy because she looks well presented.
When the singer asked where he was from he replied that he is from North London. But she insisted on where he was from originally and he told her Nigeria.
When she heard this she immediately took to her heels.