Globacom Limited Recruitment 2021 for a Sales and Marketing Specialist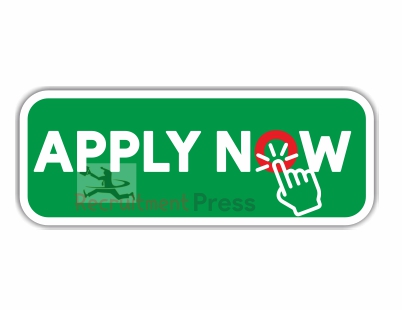 Globacom Limited Recruitment 2021 for a Sales and Marketing Specialist


Globacom Limited is Africa's fastest growing telecommunications company. Owned by the Mike Adenuga Group, Globacom is the market leading mobile service provider in Nigeria. At Globacom we hold our vision with very high esteem. This keeps us moving forward and pushes us to be the best while propelling us into the future.
We are recruiting to fill the position below:
Job Title: Sales and Marketing Specialist
Location: Akwa Ibom
Schedule: Full-time
About the Job
An aggressive, target driven, result oriented salesman with broad experience in field sales supervision, customer service, trade development, promotional management functions, sales reporting, sales presentation, brand marketing reporting, and general management procedures.
Hold ultimate accountability for proficient staff management operations.
Consistently adhering to high quality standards.
Requirements
10 years of working experience in sales and marketing, 6 years experience at management level within the FMCG, ICT and brand building sectors.
How to Apply
Interested and qualified candidates should: Click here to apply
The post Globacom Limited Recruitment 2021 for a Sales and Marketing Specialist appeared first on Recruitment Press.