Former US President Bill Clinton Hospitalized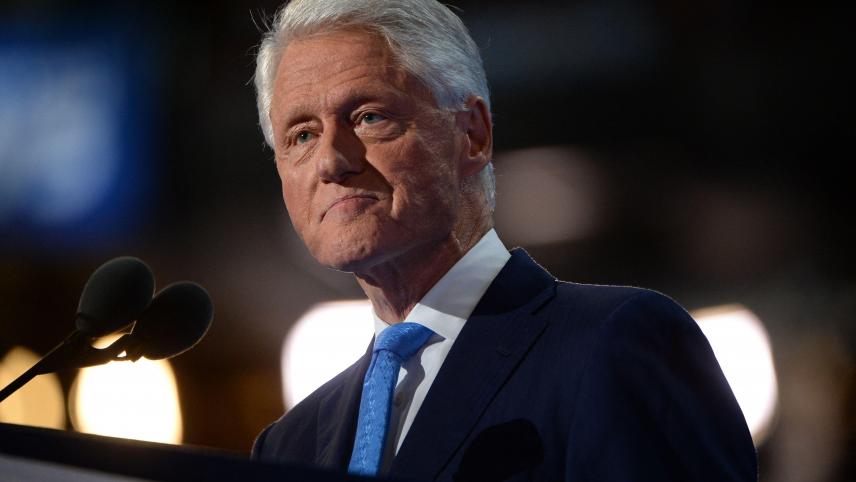 Former US President Bill Clinton Hospitalized


Former US Democratic President Bill Clinton, 75, was taken to hospital, a spokesperson said on Friday. He is hospitalized in a Californian medical center for an "infection". However, it is not about the Covid-19 his spokesperson specified
The former leader's state of health is heading in the right direction and Bill Clinton expresses his "gratitude" for the care given to him by the nursing staff. The spokesperson also released a statement from Mr. Clinton's doctors, which said that the latter was hospitalized "to be closely monitored" and that he received intravenous antibiotics. "He remains in the hospital for constant follow-up," they added.
After two days of treatment, "he responds well to antibiotics. The California-based medical team is in constant communication with the President's New York-based medical team, including his cardiologist. We hope he will return home soon, "they continued.
Bill Clinton was President of the United States from 1993 to 2001.
He has had to be hospitalized in the past, such as in 2004 when he underwent a quadruple coronary bypass to free four blocked arteries, and in 2010 when he underwent angioplasty.
.