Court Orders Forfeiture Of Mompha's Luxury Properties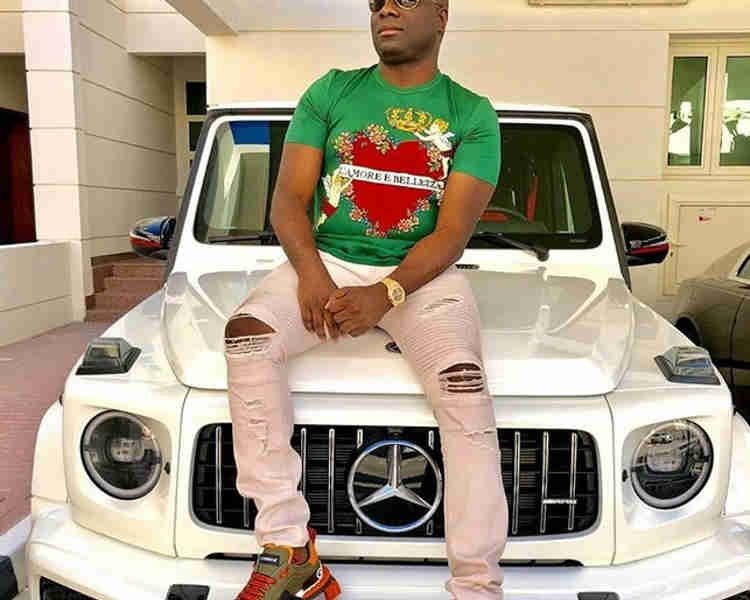 Court Orders Forfeiture Of Mompha's Luxury Properties


A Federal High Court in Lagos has ordered the forfeiture of 11 expensive items seized by the EFCC from Ismalia Mustapha also known as Mompha.
The items include five luxury wristwatches, five luxury sunglasses, and a phone which were confiscated from Mompha when he was arrested by the EFCC in 2019 at the Nnamdi Azikiwe international airport, Abuja.
Justice Lewis Allagoa made the order, stating that the items will remain confiscated while the investigation of Mompha and his company Ismalob Global investment Ltd is ongoing.
Mompha and his company have been facing a 14 count money laundering charge of 32.9bn before Justice Mohammed Liman of the Federal High Court (FHC) in Lagos.
Allgoa gave the order after hearing an ex-parte application argued by EFCC counsel, Chinenye Ugwoke on Wednesday, October 13.
The EFCC went ahead to support it's application by submitting an affidavit from an investigating officer Bot Dachung.
Dachung stated that: "The purpose of this application is to prevent the respondents from tempering and/or dissipating the properties listed in the schedule to this application which are reasonably suspected to be proceeds of unlawful activities.
"If the properties listed in the schedule to this application are not temporarily and timeously forfeited, efforts of the ongoing investigation relating to internet/cyber-related crimes and possible prosecution would be brought to a nought."