Politician Dies From Electrocution In Port Harcourt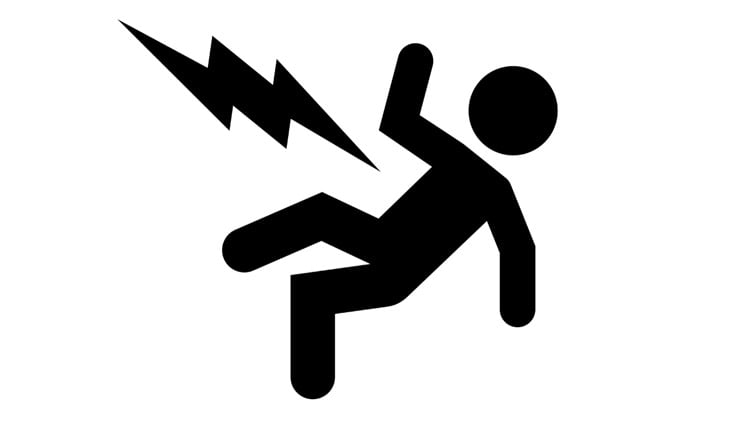 Politician Dies From Electrocution In Port Harcourt


Media aide to a member representing Degema state Constituency in the Rivers State House of Assembly, Osaki Diri has died.
Diri was electrocuted on Thursday, October 14 in Port Harcourt while making a phone call LIB gathered.
A friend to the deceased informed the publication that Diri's phone rang and when he picked he was immediately electrocuted. His wife saw his predicament and tried to help him but she was flung away by the current.
The source said: "He picked the call while it was charging and got electrocuted," the source said.
"His wife saw him and tried helping but the electric threw her away."
An hour before his death Diri released a press statement for his local government council on Facebook and also made comments on his friend's post. The deceased tied the knot two months ago in August 2021.
His friends have gone on Facebook to cry over his loss while also hailing him for his singing abilities.
In other news, a Kenyan man named Stephen Nyangeri Mauti, has been charged with manslaughter for allegedly killing his wife, Faith Nyatichi after she told him he was not good enough when they made love.
According to k24tv, late Faith Nyatichi had visited the accused in the Kangemi Hill area, where they had rented an apartment and lived.
It was gathered that the incident had happened in Kangemi hill after the deceased was said to have left her husband to go visit her 'cousin' in Kiserian and after a while, he called her to know when she would be back only for her to inform him she had travelled to the village.
"On further inquires, the accused was informed that his wife has no relatives in Kiserian and that she had not travelled to the rural area" the report read in part.
It is alleged that on October 1, 2021, the accused received a call from his wife promising to visit him since he was unwell.
True to her promise, she visited. On arrival, she prepared lunch which they took together, then went for a leisure walk within Kangemi market and later returned to their home. The deceased prepared supper which they ate and went to bed. Readmore