Chevron Recruitment 2021/2022 for a Mooring Master Pilot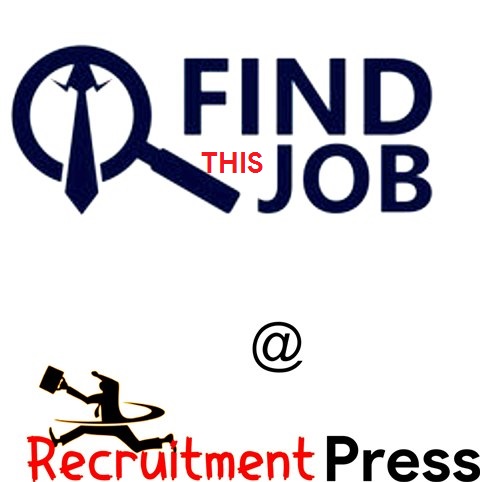 Chevron Recruitment 2021/2022 for a Mooring Master Pilot


Chevron Nigeria Limited (CNL) is one of the largest oil producers in Nigeria and one of its largest investors. In Nigeria, we operate under a joint-venture arrangement with the Nigerian National Petroleum Corporation (NNPC) for the onshore and offshore assets in the Niger Delta region.
Chevron also has extensive interests in multi partner deep water operations.
Trending   eHealth4everyone Recruitment 2021/2022 – 14 Latest Job Vacancies
We operate the Agbami Field, one of Nigeria's largest deep water discoveries. We also have a non-operated interest in the Usan Field.
We are recruiting to fill the position below:
Job Title: Mooring Master Pilot
Ref. ID: R000010835
Location: Maritime, Delta
Job type: Full time
Description
Assets/ infrastructure that deal with wells, combined wells/processing locations and distribution/transport. E.g. SJV*, MCBU*, Agbami, Captain, JSM, Frade, AMBU, IBU, Maf Sul, BBLT, Pipeline, TCO field, Wheatstone Platform, etc. (*excluding gas / power plants).
Chevron participates in E-Verify in certain locations as required by law.
Trending   Chrisland University Academic and Non-Academic Staff Recruitment 2021 – Apply Now
How to Apply
Interested and qualified candidates should: Click here to apply
Related