Benue Varsity Graduate Raped, Killed A Day Before Expected Departure For NYSC Camp – [Photos]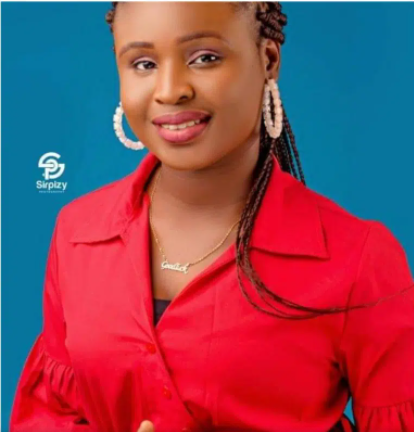 Benue Varsity Graduate Raped, Killed A Day Before Expected Departure For NYSC Camp – [Photos]


Friends and relatives of a young female trader in Benue State have taken to social media platforms to mourn the death of their beloved, Joy Onuh Ogochuckwu.
The lady who is said to be a graduate of the Department of Mass Communication, Benue State University, Makurdi, was reportedly murdered Tuesday night.
Ezenwoko's Blog learnt that Ugochukwu had received a call to deliver some clothes from an unknown person who posed to be her customer.
She reportedly yielded to the call and went to deliver the clothes to the caller.
Her lifeless body was however found on Wednesday morning, October 20.
The graduate according to reports, was raped and killed by the yet to be identified person (s).
The incident, Ezenwoko's Blog learnt occurred just a day before Ugochukwu was to leave for NYSC camp.
In another news, two Nigerian men have been accused of raping a South-African woman for four days.
The 35-year-old woman who is from Gugulethu, Cape town, and a mother of 3 said she got a call inviting her for a job interview in Tyger Valley Mall on Monday, October 11.
She was later picked up by a woman and driven to the supposed interview venue where she was continuously raped by Nigerian men.
The woman's aunt also gave a detailed explanation of the incident and alleged that a Xhosa woman called her niece concerning the interview role and she was very excited to finally get a job, Ezenwoko's Blog reports.