Be Serious – Buhari Issues Strong Warning To Ministers, Permanent Secretaries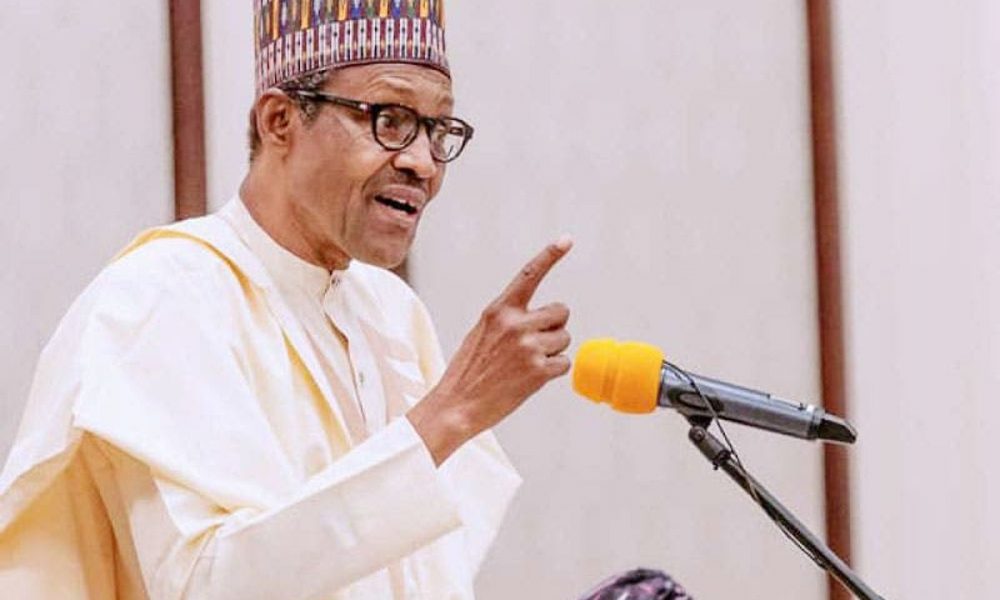 Be Serious – Buhari Issues Strong Warning To Ministers, Permanent Secretaries


President Muhammadu Buhari on Monday in Abuja, cautioned Ministers and Permanent Secretaries against any form of lackadaisical attitude towards their responsibilities.
The President warned them to take issues about their work seriously as they are responsible for the actualization of the laudable aims and objectives of his government.
He gave the charge during the opening of a two-day Mid-Term Ministerial Performance Review Retreat organized to assess progress made towards the achievement of the nine key priorities of his administration.
Buhari also used the opportunity to publicly unveil the Performance Management System and Dashboard, which he noted has been in effect since January this year,.
He explained that the platform had afforded him the opportunity to track projects in real-time with live data.
''In our continuing drive to ensure accountability, we have incorporated a Performance Management Framework into the functions of the Central Delivery Coordination Unit for ease of tracking of the Ministerial Deliverables along the lines of the 9 priority areas of this administration.
''This initiative has provided me the opportunity to track the performance of all Ministries and by extension my Administration.
'' This process has been in effect since January 2021 and today it gives me great pleasure to unveil the Performance Management System and Dashboard to track projects in real-time with live data and early warning system to proactively resolve bottlenecks,'' he said according to a statement made available to Ezenwoko's Blog by his spokesperson, Femi Adesina.
Meanwhile, Governor Nasir El-Rufai of Kaduna State has reshuffled his cabinet and made new appointments.
Ezenwoko's Blog reports that governor El-Rufai appointed his Chief of Staff, Muhammad Sani Abdullahi, as the Planning and Budget Commissioner.
El-rufai, in a statement on Monday by his spokesman, Muyiwa Adeleke, said the reshuffle is designed to bring new insights and help harness fresh energy for his administration.
The governor added that the move is to also enable the commissioners to have a more rounded experience of government.
According to the statement, eight commissioners were affected by the move, adding that six other commissioners were redeployed.