Yul Edochie Reacts To Tiwa's S3x Tape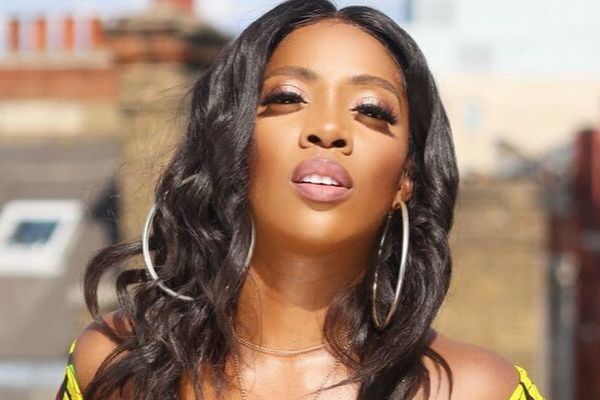 Yul Edochie Reacts To Tiwa's S3x Tape


Nollywood actor Yul Edochie has reacted to the sex tape of Nigerian singer Tiwa Savage making the rounds on social media.
Recall that Ezenwoko's Blog earlier reported that the singer had revealed she was being blackmailed by a sex tape which she said was mistakenly uploaded on Snapchat by her partner.
Some Nigerians believed it was a PR stunt and there was no actual sex tape.  However, a sex tape of Tiwa was released which proved the blackmail was true.
Some celebrities have shown their support with most stating that "Nobody holy pass." Others have condemned the mother of one's action saying she ought to be more careful considering that she has a son who will be affected by her actions.
Edochie has shared his thoughts on the incident and has stated that he stands with Tiwa because she had inspired those who were secretly going through blackmail and could not speak out.
He said: "I commend you @tiwasavage for the way you handled the issue.
You may not know this but you've inspired so many other people who may be going through blackmail silently.
You said capital NO to blackmail and it takes a lot of strength to do so.
It is well.
You're a human being, like the rest of us.
Nobody holy pass.
In life there will always be ups and downs.
You enjoy the ups and learn from the downs.
Anything that doesn't kill you makes you stronger.
Keep your head up.
Keep being strong.
This too shall pass."