Witness Gives Another Account Of Mercy Johnson's Daughter Bullying, Makes Shocking Accusation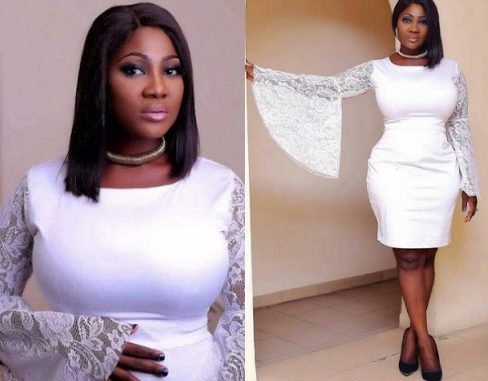 Witness Gives Another Account Of Mercy Johnson's Daughter Bullying, Makes Shocking Accusation


A social media user said to be a school teacher has shared another version of the alleged bullying of Mercy Johnson's daughter.
Recall that Ezenwoko's Blog earlier reported that Mercy Johnson had taken to her Instagram account to condemn the act of a teacher in her new school who was constantly bullying her daughter Purity.
She complained that the teacher did not like her and was taking out her dislike on her daughter. She asked that the school authorities deal with the matter accordingly and make sure the issue was resolved.
However, an Instagram user identified as thenannychidera who seemed to have been present when the issue occurred has given a very different account of the matter.
She stated that Mercy's daughter twisted the arm of another student and when the headteacher got wind of the matter she demanded that Purity apologize to the other student but she refused and allegedly stated that she was not raised that way. After a lengthy persuasion, Purity later apologized.
Thenannychidera went ahead to explain that Mercy came to the school that afternoon and wrecked havoc asking her daughter to hit teacher and students as she pleased.
She also sent for her husband who came with three heavily built body guards to the school to beat up the headteacher.
She stated that the teacher did not respond to Mercy as it was her word against hers and allegedly cried while the whole incident was going on.