Why We Attacked Goronyo Market In Sokoto – Bandits' Leader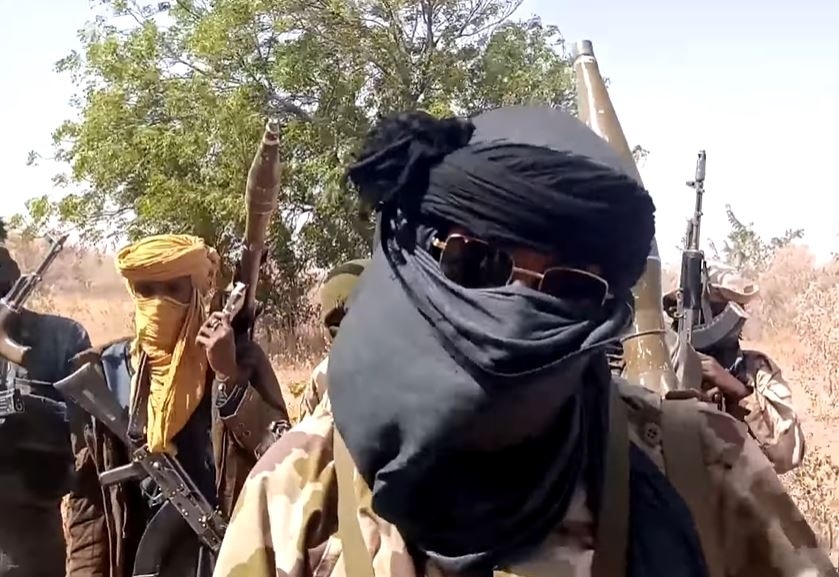 Why We Attacked Goronyo Market In Sokoto – Bandits' Leader


One of the leaders of the bandit groups operating in the North West has revealed why the popular Goronyo market in Sokoto State was attacked on Monday.
Ezenwoko's Blog had reported that more than 43 persons were killed as bandits invaded the Goronyo market in Goronyo Local Government Area of the state.
The bandits stormed the weekly market on 100 motorcycles, shooting sporadically and killing several persons in the process.
It was gathered that several traders and buyers were killed, while many others were injured during the senseless attack.
But according to Daily Trust, the bandits' leader, Shehu Rekeb, the attack was perpetrated by bandits close to both the two notorious warlords in the area, Kachallah Turji and Halilu Sububu.
He said the Goronyo community was attacked to avenge the killings of some Fulani in the area, who were murdered last week.
Rekeb accused the people of Goronyo of killing some Fulani Muslim worshippers at Unguwar Lalle area, adding that such an attack would continue until further notice.
The notorious bandits' leader slammed President Muhammadu Buhari for condemning the Goronyo killings but failed to talk about the killings of the "innocent Fulani worshippers"
He said: "We heard those who attacked Goronyo being described as criminals. They were not.
"The president (Muhammadu Buhari) came out to say so. Those people (of Goronyo) have killed so many people, so they would have to be attacked and killed.
"When some Fulani Muslim worshippers at Unguwar Lalle were killed, the president did not say anything but he is now coming out to react to this one."