Why I Don't Want Igbos To Achieve Biafra – Speed Darlington Spills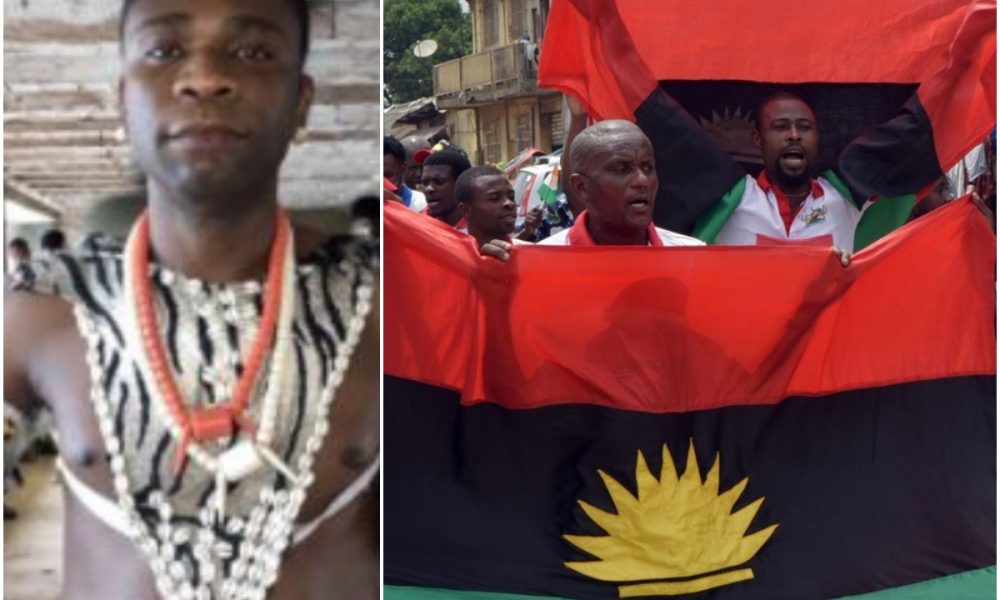 Why I Don't Want Igbos To Achieve Biafra – Speed Darlington Spills


Nigerian Singer, Speed Darlington, has given his reasons why he doesn't want the Igbo to attain seccession. 
The controversial media personality made this known while speaking about the agitation of the Indigenous People of Biafra (IPOB)
Ezenwoko's Blog understands that the detention of the IPOB leader, Nnamdi Kanu, by the federal government of Nigeria, has led to a lingering agitation and rising insecurity in the southeast region of the country.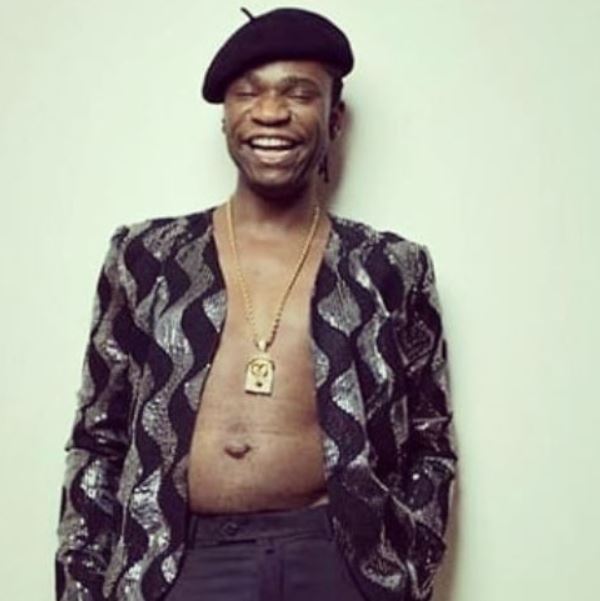 The singer who recently condemned the continuous sit-at-home order by the IPOB group, opined that the directive had an adverse effect on people of the SouthEast who are forced to close their shops any day the directive is issued. However, his views led to a backlash
Sharing reasons for his views during an exchange with an Instagram user who took to his page to warn him against speaking ill against the movement and Nnamdi Kanu, Speed Darlington said the diversity of Nigeria is what makes us interesting and that he doesn't want a country where two or one languages only will be spoken.
He wrote: "@djcollydee, I dont like this statement but is your opinion, a person can be whatever he or she wants to be stop limiting yourself to one times he is sacrificing for everyone. But the fact is that i don't want a country of just two language or one language i want different way of marriage and cultures is what makes everybody interesting all of us have different type of Masquerade these differences makes us interesting. Even if we part ways with north i still don't want a country of IGBO people only."
See post below;