Veteran Nollywood Actor Begs For His Life From Sick Bed, Seeks Financial Help (Video)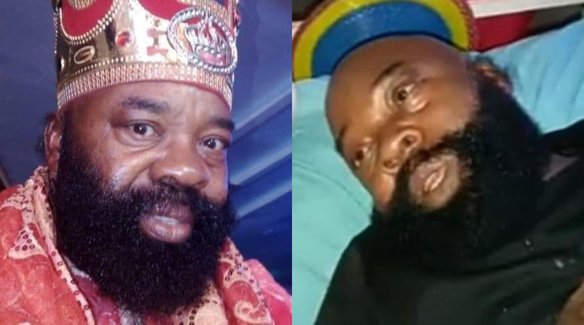 Veteran Nollywood Actor Begs For His Life From Sick Bed, Seeks Financial Help (Video)


A veteran of the Nollywood industry, Prince Emeka Ani has cried out for financial help to save his life as he is currently down with a sickness.
The actor whose video was shared on social media, solicited financial assistance, explaining that he is diabetic and has been sick since December 2020.
He revealed further that his matter got complicated when he suffered a partial stroke after he had surgery and then suffered partial blindness.
He added that he risks total blindness if urgent medical attention is not received.
The video seeking financial help was shared by popular actor, Yul Edochie on his own Instagram page on Monday.
The ailing actor said in the video: "My name is Prince Emeka Ani, I am a Nollywood veteran actor. I have been sick since December 7, 2020. I was taken to the hospital for medication and surgery took place around my buttocks but because of the nature of the diabetes, the sore has refused to heal. I have been battling with my life ever since.
"Along the line, I had partial stroke and I'm having pains in my eyes. If proper care is not taken, it might lead to blindness. I want to plead with you fans well-wishers I need your financial assistance so that I can be taken to a better hospital for treatment, if possible flown abroad, thank you all God will bless you as you help me live again," he said in parts.
Watch the video below.