United States Small Business Grant of up to $25,000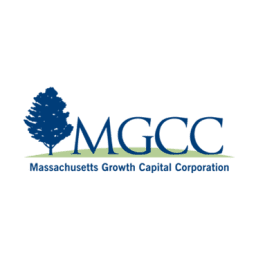 United States Small Business Grant of up to $25,000


Massachusetts Growth Capital Corporation (MGCC) will be administering funds from the Community Development Block Grant COVID-19 (CDBG-CV) program to 23 municipalities for microenterprise assistance.
These special CDBG-CV funds were appropriated through the CARES Act of 2020 and are being awarded to the Department of Housing and Community Development (DHCD) by the Department of Housing and Urban Development (HUD).
Trending   Kidney Stone Disease: Avoid these 3 Things for a Healthy Kidney
CDBG-CV Microenterprise Assistance grant funding will support qualifying microenterprises adversely impacted by COVID-19, giving priority to minority status-owned businesses (Minority, Women, Veteran, Disability, LBGTQ+).
Grants of up to $25,0000 are still available for small commercial enterprises in Dedham. 
Eligible businesses that have not yet applied can apply now. Those that have received less than $25,000 in grant funding are eligible to re-apply up to the $25,000 cap.
Trending   How to Fund eNaira Wallet on Portal Dashboard
What businesses are eligible?
for-profit business entities, 

with 5 employees or fewer, 

owned by one or more of the employees.

located in Dedham. (Home-based businesses may be eligible.)

Operating prior to October 1, 2019.
Eligibility is limited by household income. All owners of the business must earn an annual income equal to or less than 80% of the Area Median Income (AMI) based on family size.
Trending   New Zealand Visa & The Brouhaha of Visa Categories For Residents
If a family's income was impacted by the pandemic, 2020 tax returns may improve eligibility.
How to Apply for USA Small Business Grant
The application is available online: https://massgcc.submittable.com/submit
Related