Unilever Nigeria Recruitment 2021/2022 Application Form Portal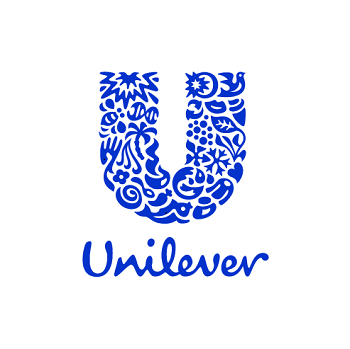 Unilever Nigeria Recruitment 2021/2022 Application Form Portal


Unilever Nigeria Plc – Welcome to Unilever, a global multinational and fast-moving consumer goods (FMCG) company with products sold in over 190 countries and more than 2 billion consumers across the world who use our amazing products everyday!
We are recruiting to fill the position of:
Job Title: Logistics Excellence Lead – West Africa
Job ID: R-24137
Location: Lagos, Lagos
Category: Supply Chain
Reports to: Logistics Excellence Manager, Africa
Main Job Purpose
Support and Implement Logistics Excellence strategy to Improve MCO Logistics performance and programmes
Support Global Logistics programme with MCO implementation
Support & enable roll-out of Global Logistics best practice in MCO
Achievement of KPI's relating to: Savings, Cost, Efficiency and Sustainability across Region
Drive consistency and continuous improvement review with World Class Logistics deployment and operational opportunity identification.
Trending   FRSC Recruitment 2021/2022: Special Announcement To All Applicants
Key Accountabilities
Lead Logistics Excellence strategy in MCO
Lead and coordinate Global Benchmarking strategy in MCO
Best practice identification and roll out with operational teams in line with World Class Logistics Agenda
Be key market contact for Logistics excellence agenda for MCO with the understanding market nuances and opportunities
Drive Logistics Transformation in MCO with assistance of MCO leads
Drive and Support sustainability agenda in line with Global Logistics
Drive Network Design and RTM Optimisation
Drive and support identification of Logistics waste and reduction strategy with MCO partners
Drive and Support cluster strategic projects
Support development and implementation of New Business Models.
Support Market Assessment teams and peer reviewer in MCO
Support and drive governance of CAPEX and Logistics Masterplan initiatives
Review KPI performance against global benchmarks for idea generation
Trending   How to Register for FG MSME Survival Fund 2021/2022 – survivalfund.gov.ng
Requirements
Professional Skills:
Degree or Diploma in Supply Chain, Logistics, Engineering or Commerce.
Experience Required: ESSENTIAL
Minimum of 3 years experience Logistics / Supply Chain Experience
Applicable MCO relevant Logistics Experience Contacts:

Regional SCVPs
Regional & MCO SC Directors
Logistics/Customer Service Managers across Region
Global Logistics counterparts Reporting Channel.
How to Apply
Interested and qualified candidates should: Click here to apply
Related