UK Newspapers Daily Front Pages Review | Sunday, 17 October, 2021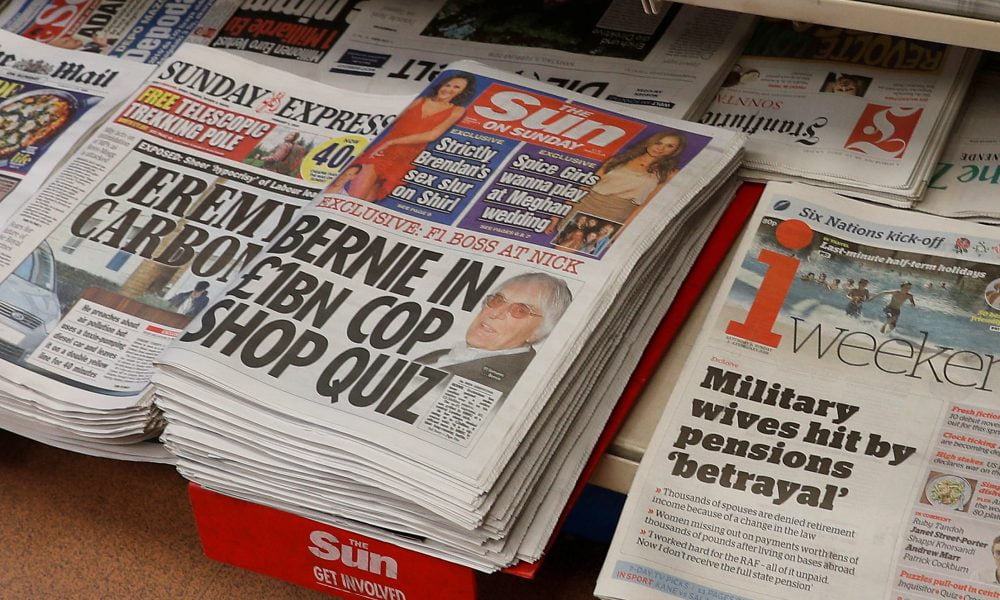 UK Newspapers Daily Front Pages Review | Sunday, 17 October, 2021


Ezenwoko's Blog looks at the top happenings making headlines on the front pages of newspapers in the United Kingdom today Sunday, 17 October 2021.
According to The Sunday Telegraph, the suspect responsible for stabbing MP Sir David Amess to death had previously been referred to the government's counter-extremism programme.

---
MP will continue meeting the public as Home Secretary insist democracy 'will not be cowed', Sunday Express reports.
---
The father of the suspected killer of Sir David Amess, according to The Sunday Times, said he had been left "traumatised" by his son's arrest after the stabbing of the veteran Tory MP.
---
Security sources have told The Mail On Sunday that the killer of Sir David Amess planned the attack for more than a week in advance.
---
Daily Star reports that the Midsomer Murders has been given a censor's warning but it is not for the reason you might think.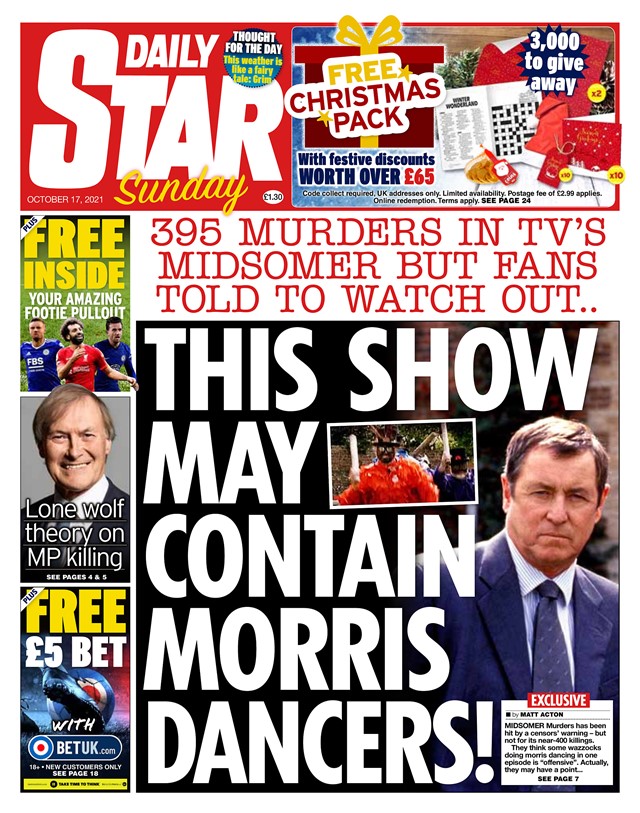 ---
UK leaders came together to declare that 'terror will not win' after the murder of Sir David Amess, Sunday Mirror reports.
---
The Observer leads with Commons speaker calling for the end to hatred aimed at members of parliament.
Thank you for reading, that all for today, see you again tomorrow for a review of UK newspapers