Two Confirmed Dead As Plane Crashes (Photos)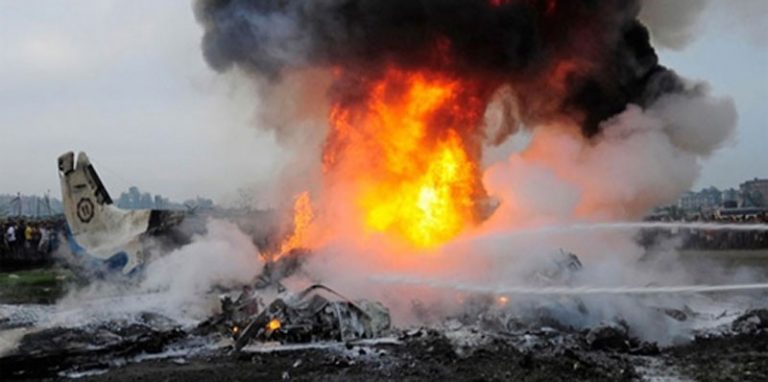 Two Confirmed Dead As Plane Crashes (Photos)


A plane crash that happened in San Diego, California has led to the death of not less than two person.
According to local fire department, the plane, a twin-engine Cessna C340, was believed to be a private aircraft flying between Yuma, Arizona, and Montgomery-Gibbs Executive Airport in San Diego.
NBC San Diego revealed that the plane ran into difficulties when it tried to land a few miles north of a small San Diego County airport called Gillespie Field.
The incident saw two houses caught in flames, while several others were damaged after the plane crashed in a very populated area in Santee.
Two people were injured in the crash, while a UPS delivery truck, was set on fire and several vehicles destroyed.
Firefighters were able to control the fire before it spread to other houses in the area.
UPS in a statement confirmed that one of its drivers was lost to the incident, adding, "We are heartbroken by the loss of our employee."
Santee's deputy fire chief Justin Matsushita while speaking on the crash said "the injuries are non-survivable for anyone that was on that plane".
See photos below: