Tiwa Savage Speaks on Sex Tape Again, Brings The Chapter To A 'Close'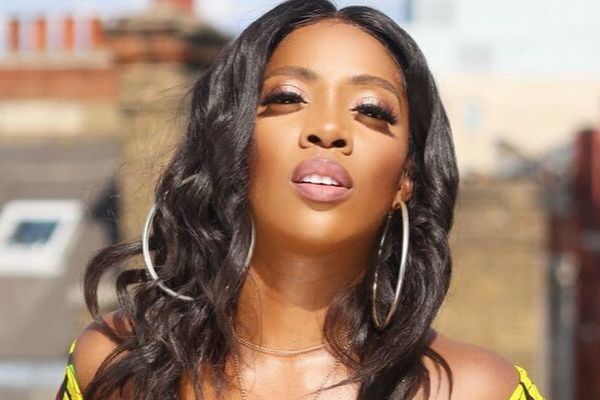 Tiwa Savage Speaks on Sex Tape Again, Brings The Chapter To A 'Close'


Popular Nigerian singer Tiwa Savage has once again spoken on her alleged sex tape in the possession of a blackmailer.
The 'somebody son will find me one day' crooner while performing on stage revealed that no one would see the tape.
She said this during her performance in the Eko on show event which took place on Sunday, October, 17.
Recall that Ezenwoko's Blog earlier reported that the singer was being blackmailed over an alleged sex tape and she had subsequently decided to call the blackmailers bluff by refusing to pay.
Tiwa further went on to reveal how the video got leaked as most Nigerians were curious. She said that her partner had uploaded it on Snapchat by mistake and immediately deleted it. Unfortunately, the blackmailer got a hold of the video before it was deleted.
In response to this, most Nigerians kept saying that something was wrong and the singer's story was not adding up.
But the recent revelation made by Tiwa might simply be the last we will be hearing of the alleged sex tape.