'The Pain Is So Fresh' – Nigerian Youths Remember Fallen Heroes Killed At #EndSARS Protest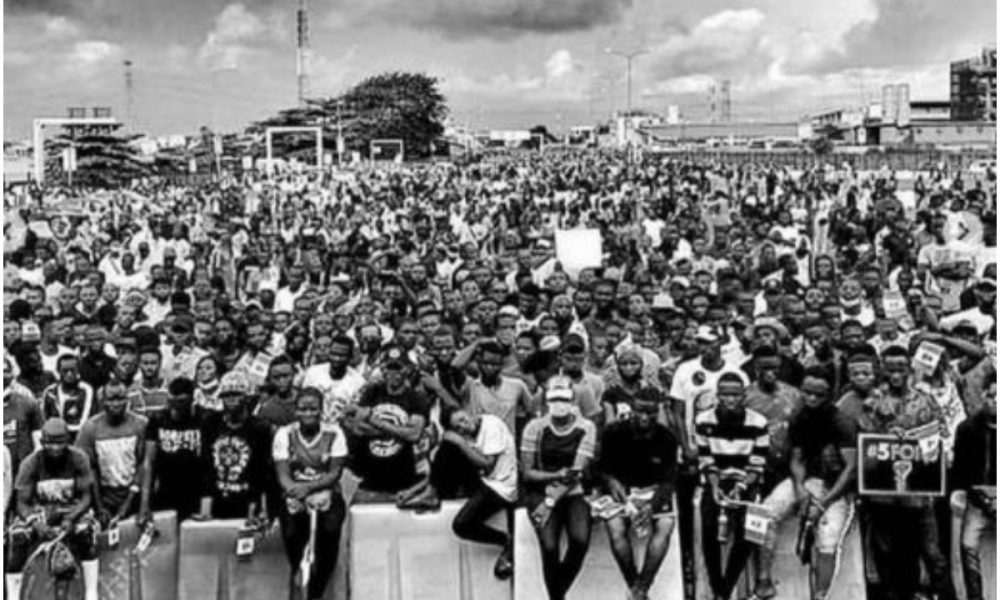 'The Pain Is So Fresh' – Nigerian Youths Remember Fallen Heroes Killed At #EndSARS Protest


Nigerian youths around the world have taken to different social media platforms to remember the lives of fallen heroes who were killed during the nationwide protest against police brutality in 2020.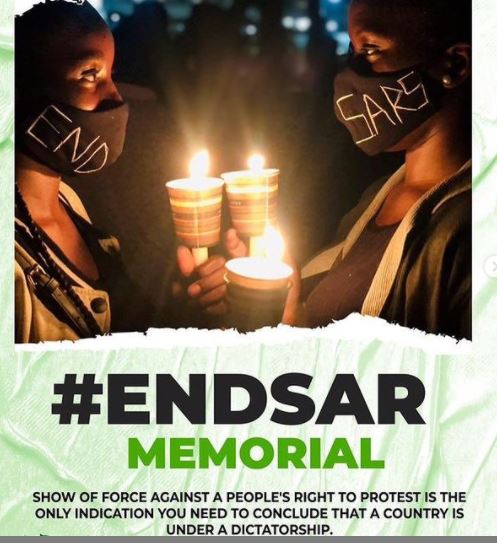 Ezenwoko's Blog reports that today marks a year Nigerian forces opened fire on peaceful #EndSARS protesters at the Lekki toll gate in Nigeria's commercial city, Lagos.
The EndSARS protest is understood to be a decentralized social movement and series of mass protests against police brutality and bad governance in Nigeria.
The youths have maintained their energy to remember those murdered in last year demonstration as they remember those who lost their lives while asking for change and the end of police brutality in Nigeria.
Here are some of the reactions from youths across different social media platforms gathered by Ezenwoko's Blog below;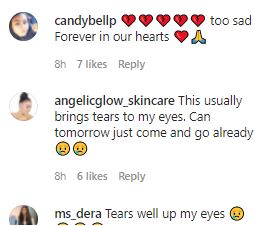 Meanwhile, a man who alleged he was shot by men of the Nigerian Army last year at Lekki Toll Gate has maintained he will again protest this year.
The determined youth whose name is revealed as Nicholas Okpe said he joined last year's demonstration because of the  five-for-five demands of the #EndSARS protesters.
Okpe said he could not say no to the protest after he knew that it was to end police brutality in Nigeria.
"We have all been victims of police brutality and extortion and bad governance. The protests were against bad governance and corruption too," the driver said.
Narrating his participation in the last year demonstration, Okpe said he joined the protest from the day one.