Sunday Igboho Is Injuried, Needs Medical Attention – Salami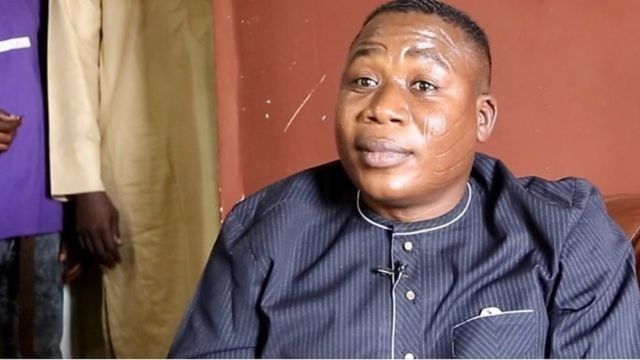 Sunday Igboho Is Injuried, Needs Medical Attention – Salami


One of the Benin Republic lawyers to Yoruba Nation agitator, Sunday Igboho, Ibrahim Salami, has disclosed that the activist needs medical attention.
Salami in an interview with BBC News Yoruba, said his client was injured during the invasion of his residence by operatives of the Department of State Services.
He further stated that Igboho would have died from the injury if not that he is a warrior which is still pushing him to persist.
Salami added that the Yoruba Nation agitator wanted to travel to Germany because he needs a competent doctor.
He charged the Benin judges to grant his client freedom so that he would be able to go to Germany.
Salami said, "He was injured in his right side when the DSS stormed his home. And it is causing a lot of pain to him. It is because he is a warrior, that is why he is still alive," Salami said in the Yoruba language.
"He needs a competent doctor to take care of him. That is why he wanted to go to Germany.
"What he wants is that the Benin judges should grant him freedom so that he would be able to go to Germany."