SMEDAN Online Registration Portal for FG Grant/Loan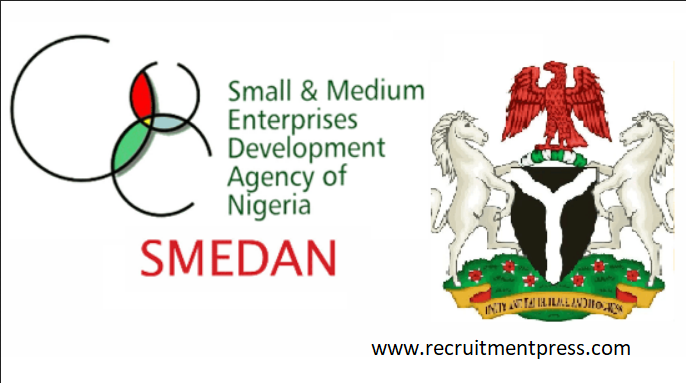 SMEDAN Online Registration Portal for FG Grant/Loan


SMEDAN Online Registration Portal for FG Grant/Loan – Register today and get unlimited access to Federal Government grants and loans for your business.
The full meaning of SMEDAN is Small and Medium Enterprises Development Agency. It was created in 2003.
SMEDAN was created to help small and medium scale businesses and business owners by providing them the right tools for faster growth.