Side Chicks Do All The Jobs, They should Be Respected, Nollywood Actress Cries Out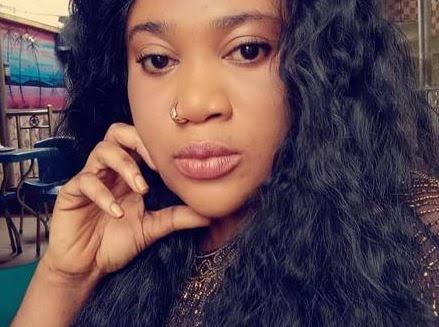 Side Chicks Do All The Jobs, They should Be Respected, Nollywood Actress Cries Out


Nollywood actress, Esther Ifeoma has revealed that side chicks deserve the best treatment from their man.
The actress revealed via a video that most married men sleep with their side chick more than their wives.
She said that due to the fact that they are responsible for doing most of the jobs then they should be respected.
This outburst is coming at a time Cubana chief priest accused former BB Naija housemate, Maria of dating his sister's husband, Kelvin, and also flaunting his car and watch.
He also condemned her decision to threaten his sister. He warned Maria that he would not take things lightly if his sister came to any harm.
However, Kelvin's brother has revealed that Kelvin and his wife have been separated since 2018 before Maria came into the picture. He revealed that Kelvin's wife had been quite mean to him and his family.
In response to this, Cubana chief priest revealed that his sister filed for divorce last month and not in 2018 due to Kelvin's constant cheating.
This has sparked different reactions with some people condemning Maria's actions while others are blaming Kelvin for his incessant cheating.