It Will Be Foolhardy To Reject COVID-19 Vaccine – NLC President Says, Urges FG To Engage Workers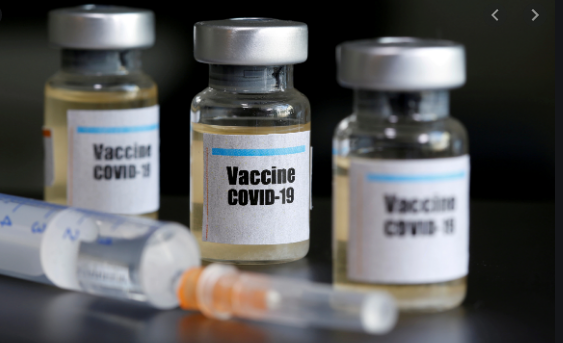 It Will Be Foolhardy To Reject COVID-19 Vaccine – NLC President Says, Urges FG To Engage Workers


The President of the Nigeria Labour Congress (NLC), Ayuba Wabba has called on civil servants in the country to get themselves vaccinated against COVID-19 regardless of how they feel about it.
The NLC President made the call on Monday where he noted that the vaccination is much more than personal feelings but has to do with public welfare and safety.
Wabba said while truly some persons may have valid objections why they don't want to take the vaccine, scientific evidence has shown that it is safer for them and the general public to get vaccinated.
He made the appeal during a COVID-19 vaccination advisory for federal civil servants in Abuja.
"I understand some people prefer to view COVID-19 vaccination with caution. Yes, it is important to proceed on issues of public health with great caution," Wabba said.
"Yet, it would be foolhardy to elevate caution above scientific evidence and facts from public health records.
"The truth is that despite being imperfect, the COVID-19 vaccine has given all of us a better chance of fighting the virus and staying alive.
"I urge workers all over the world to take advantage of the COVID-19 vaccines and keep themselves, their families and their colleagues at work safe and free from the morbid threats of the corona pandemic."
Speaking against the backdrop of the threat by the federal government that workers who fail to show proof of vaccination will be barred from coming to work as from December 1, Wabba urged the government to rather employ the tool of persuasion rather than force.
The NLC President said: "We urge the government and other employers of labour to make special arrangements for workers to access the vaccine at the workplace.
"We urge that the tool of persuasion and conviction be used rather than force to get workers and the general populace to take the vaccine."
Ezenwoko's Blog recalls apart from the federal government, the Kaduna and Edo state governments have also made the COVID-19 vaccination compulsory for workers.
The move has however met with stiff criticism from some quarters.