Rita Edochie Reacts To Video Of Two Officers Fighting, Says Blood Of Murdered Youths At Work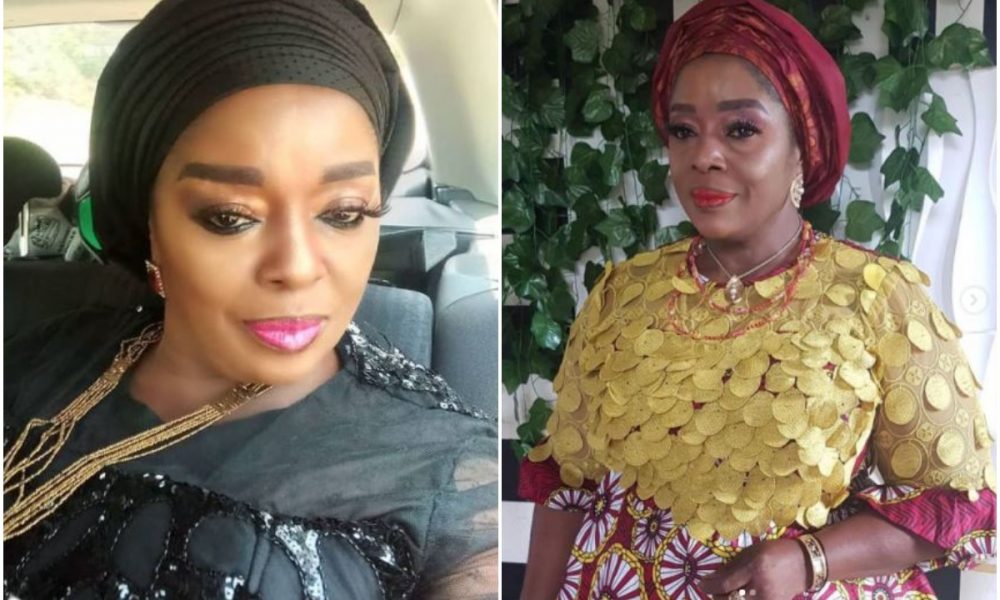 Rita Edochie Reacts To Video Of Two Officers Fighting, Says Blood Of Murdered Youths At Work


Veteran Nollywood actress Rita Edochie has reacted to a viral video of an Army officer fighting with a Police Officer on busy Lagos road.
In viral video, a yet to be identified Army officer is captured fighting with a Policeman while onlookers watched amazed.
In a bid to separate the fight, some Police officer's could be seen trying to hold down their colleague  while others join hands to fight off the Army officer.
Reacting to the video via her Instagram, the actress stated that the blood of the murdered Nigeria youths by the hands of both the Army and Police is finally at work in their lives, adding that this is just the beginning for them.
"THE BLOOD OF OUR MURDERED YOUTHS BY THESE MEN ARE NOW AT WORK AND THIS IS JUST THE BEGINNING", she wrote.
Watch video below;
The actress's statement refers to the killing of unharmed protesters at the Lekki Tollgate in 2020 and the persistent brutality carried out security operatives on civilians in the country.