President Buhari Sacks CEOs Of DPR, PPPRA, PEF, Scraps Agencies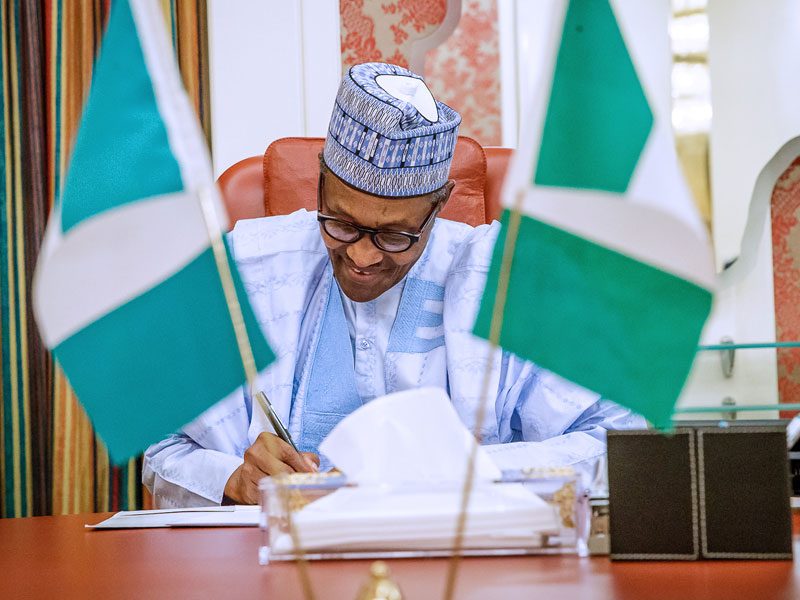 President Buhari Sacks CEOs Of DPR, PPPRA, PEF, Scraps Agencies


The Muhammadu Buhari-led federal government has officially scrapped the Department of Petroleum Resources (DPR), the Petroleum Products Pricing Regulatory Agency (PPPRA) and the Petroleum Equalisation Fund (PEF).
This was made known by the Minister of State for Petroleum Resources, Timipre Sylva, while speaking on the side-lines of the inauguration of the boards of the Nigerian Midstream and Downstream Petroleum Regulatory Authority and the Nigerian Upstream Regulatory Commission, Ezenwoko's Blog reports.
He stated that the Buhari-led administration has also sacked the chief executive officers of the three agencies.
According to the minister, the passage of the Petroleum Industry Act, the NPRA and NURC had taken over the functions of the DPR, PPPRA and PEF.
On the DPR's fate following the inauguration of the board of NURC, Sylva said, "It is now a matter of law.
"The law states that all the assets and even the staff of the DPR are to be invested on the commission and also in the authority. So that means the DPR doesn't exist anymore.
"And, of course, the law specifically repeals the DPR Act, the Petroleum Inspectorate Act, the Petroleum Equalisation Fund Act and the PPPRA Act. The law specifically repeals them. It is very clear that those agencies do not exist anymore."
Speaking on what would happen to their CEOs, he said, "The law also provides for the staff and the jobs in those agencies to be protected.
"But I'm sure that that doesn't cover, unfortunately, the chief executives, who were on political appointments."
The minister revealed that the process of integrating the workers of the scrapped agencies with the new bodies has already started
"The authority has its staff coming from the defunct PEF, PPPRA and DPR. The commission has staff coming over from DPR and the process is going on for the next few weeks," he said.