PDP Chairmanship: Why Shema, Nazif Stepped Down For Ayu – Fintiri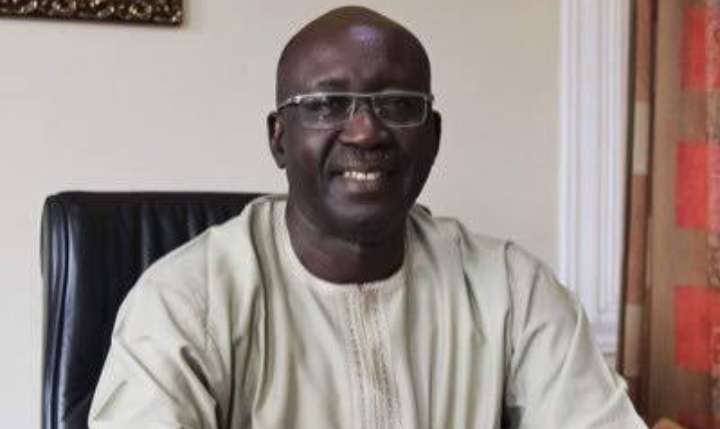 PDP Chairmanship: Why Shema, Nazif Stepped Down For Ayu – Fintiri


Governor Ahmadu Fintiri of Adamawa State has revealed why some candidates for the National Chairmanship of the Peoples Democratic Party (PDP) stepped down for a former Senate President, Dr Iyorchia Ayu.
Ezenwoko's Blog had reported that Ayu emerged as the consensus candidate for the National Chairmanship of the opposition party on Thursday after hours of continuous meetings by PDP stakeholders from the Northern extraction in Abuja.
Speaking to reporters at the end of the meeting, Fintiri said other candidates agreed to step down for Ayu in the spirit of unity and togetherness.
The governor, who is Chairman of the 20-man Northern Screening Committee, added that former Katsina State Governor, Ibrahim Shema and PDP Deputy National Chairman (North), Senator Suleiman Nazif were the candidates that stepped for Ayu.
Fintiri stated that the two party chieftains agreed to pave the way for Ayu in ensuring that the PDP as a family wins the 2023 presidency.
He said: "There is no vanquish and there is no victor in this meeting; we all came out united.
"Out of the three Northern candidates the three zones produced, the candidates themselves in the spirit of unity and togetherness, in the spirit of ensuring that the PDP emerges and benefits from our efforts so that we can win together for a Nigerians the 2023 general elections, Senator Iyorchia Ayu has emerged as a consensus candidate for the North.
"All of them are immensely qualified but through discussions and reconciliation, we have emerged with a consensus list that was endorsed by the candidates themselves. There was no election and there was no selection."
Fintiri said Ayu will be presented to the Southern caucus who also met in Benin on Thursday over the National Secretary position and other offices zoned to them.
The governor said the Northern zone will reach out to their colleagues from the South for support at the convention.