Pay N3Million Or We Will Marry Her Off, Kidnappers Of Corp Member Inform Family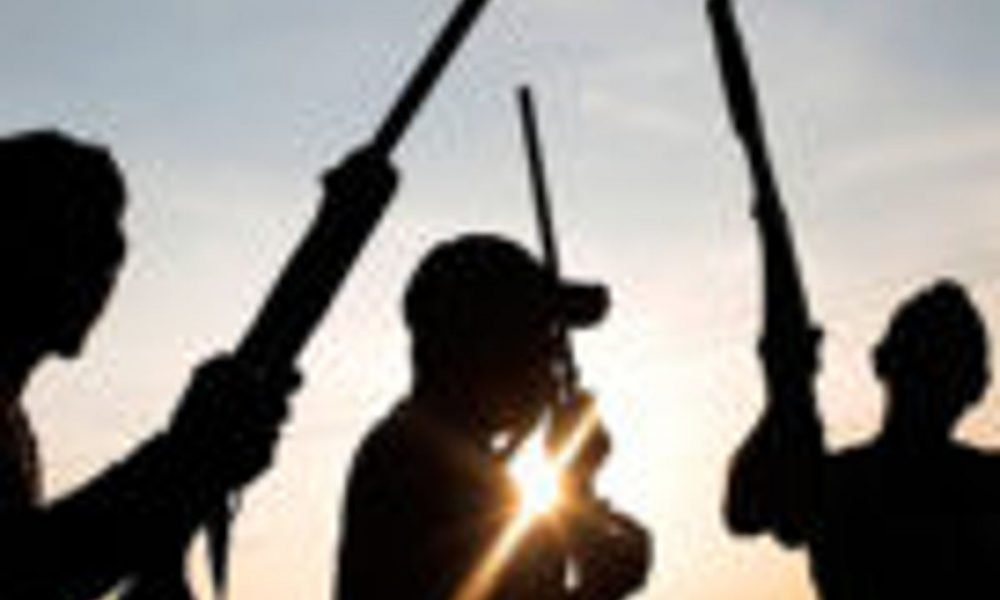 Pay N3Million Or We Will Marry Her Off, Kidnappers Of Corp Member Inform Family


The family of the female corps member who was kidnapped by bandits has revealed that they (bandits) are planning to kill or marry her off if a ransom of N3m ransom is not paid.
The Corp member, Lorliam Jennifer Awashima was kidnapped by the assailants on her way to NYSC orientation camp, Kebbi.
Awashima's family has consequently been told that if they wish to see her alive again they have to pay her ransom or risk her being killed or married off.
A Journalist from Benue state announced the family's present predicament when he shared a screenshot of a message from one of the family members on Facebook.
From the message shared by the journalist, the bandits have made contact and are insisting on a sum of 3million for the abducted to be released.
Ezenwoko's Blog recalls that Jennifer who is a graduate of the department of English, Benue State University was kidnapped on Tuesday evening, October 19 in Zamfara state when she was on her way to Kebbi for her NYSC mobilization.
In other news, a video has surfaced on the internet showing moment a female secondary school student was trying to force her male classmate to kiss her during school hours.
Though the name of the school where the video was captured is not revealed, there were, however, submissions that it happened somewhere in Ghana, Ezenwoko's Blog reports.
The young girl could be seen in the video attempting to kiss the boy, while he pushes her away and tried keeping his lips away from her.
Friends of the female student could be heard in the background making jest of the male classmate while they cheer their friend for the bold attempt.
One of the girls filming the whole incident was heard saying that the "girl has been chasing the guy for some time now but he has not given in to her demand of being in a romantic relationship".