Pandora Papers: Governor Abiodun Implicated In Offshore Scandal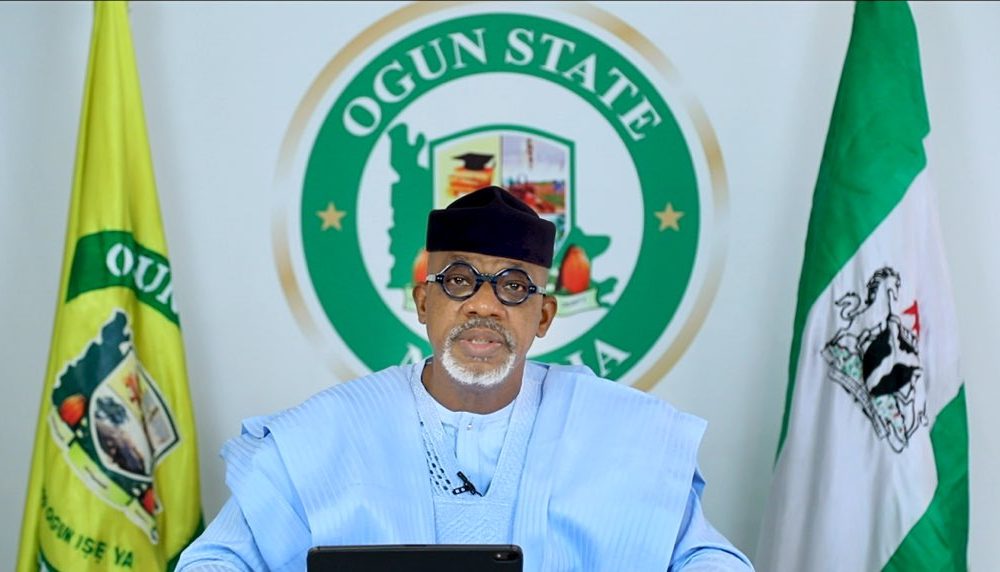 Pandora Papers: Governor Abiodun Implicated In Offshore Scandal


Governor Dapo Abiodun of Ogun State has become the latest Nigerian politician to be indicted in offshore dealings by the Pandora Papers exposé.
Ezenwoko's Blog reports that the Pandora Papers investigation involving over 600 journalists and over 100 media organizations have exposed the financial dealings of former UK Prime Minister, Tony Blair, Kenya President Uhuru Kenyatta, the image-maker of Russian President Vladimir Putin and many others.
The investigation also uncovered financial secrets, including those of politicians, former and serving public officials, including Governor Atiku Bagudu of Kebbi State, former PDP Vice-presidential candidate, Peter Obi, APC chieftain, Senator Stella Oduah,  Governor Gboyega Oyetola of Osun State, among others.
In the latest exposé published in Premium Times, Governor Abiodun is alleged to be the director of at least two offshore companies incorporated in the British Virgin Islands.
The report listed the companies as Marlowes Trading Corporation and Heyden Petroleum Limited. The governor is also accused to be the ultimate beneficial owner of the companies.
According to the investigation, Abiodun failed to declare the companies and their assets in his asset declaration filings with the Code of Conduct Bureau (CCB).
The report also showed that Abiodun hired Dubai-based SFM Corporate Services to set up his trust and offshore companies and offshore bank accounts.
According to the investigation, Marlowes was incorporated in the British Virgin Island on January 12, 2015, and Abiodun was then appointed sole director and shareholder of the company.
The governor is also alleged to run a Swiss bank account in UBS AG, a Swiss multinational investment bank and financial services company.
In the letter, dated March 10, 2016, and signed by one Okenna Nzelu, the relationship manager, UBS confirmed to investigators that Abiodun had been a client of the bank since September 2014.
The bank added that the governor maintains his account "satisfactorily" and had no outstanding debt.
When reached via his personal email address, Governor Abiodun did not respond to questions sent to him seeking his comments.