NOYA Registration Application Form Portal 2021– Apply for Nigeria Online Youth Assembly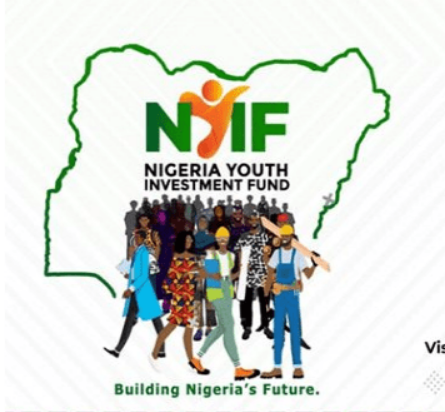 NOYA Registration Application Form Portal 2021– Apply for Nigeria Online Youth Assembly


NOYA Registration Portal – The Nigeria Online Youth Assembly (NOYA) is an initiative of the Ministry of Youth and Sports Development in collaboration with a private Technology company, Focus Group Limited in order to empower the Nigerian youth by disseminating timely information on career enhancing, training, job and employment placement opportunities via a unified platform.
Leveraging on the Public Private Partnership model approach of deepening private sector participation in Youth development, NOYA was conceived to connect the mass of Nigerian youth to opportunities In both government and private sector.
Trending   NPower News 2021 Today – Latest Batch C News Update September 2021
RECOMMENDED: NYIF Application Portal Login & Registration: www.nyif.nmfb.com.ng Youth Investment Fund Website
Who Can Apply for NOYA?
NOYA is for Nigerian Youths between the age of 18-35.
How to Register/Apply for Nigeria Online Youth Assembly (NOYA) Application  
To Apply For Follow NOYA, please follow the instructions below to get started and register on the NOYA website.
Visit www.noya.ng.
Click on Register if you don't have an account, or Click on Login if you have already created an account.
A confirmation link will be sent to your email address
Go to your email address and clink on the link that was sent to you by NOYA Application Portal
Enter your password and submit
After you have successfully created your NOYA account, login to your NOYA Dashboard to view the available Opportunities.
Trending   Covid-19 TCF loan, NYIF Loan, Survival Fund & AGSMEIS Loan: What to do if you applied for any of these loans
Related