'Now I Know Why Women Do Not Post Their Husband Online', Janemena Reveals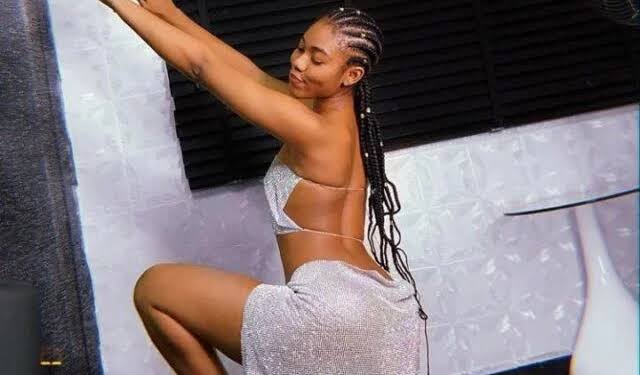 'Now I Know Why Women Do Not Post Their Husband Online', Janemena Reveals


Porpular Nigerian dancer, Janemena has revealed that she finally knows the reason some women do not post their husbands on social media.
Ezenwoko's Blog recalls that Janemena had recently slammed Nigerian actress, Tonto Dikeh with a N500m suit for character defamation and cyber bullying.
She demanded that Tonto retract her statement which implied that she was currently having an affair with Prince Kpokpogri and also publish the apology in four Nigerian dailies.
Tonto however maintained that she won't be apologising as all she has alleged are true.
The story took another turn when a popular blogger leaked a voice note of Prince Kpokpogri admitting that he had sex with the dancer.
After the incident Janemena reportedly took a break off Instagram.
In fresh post on social media, Jane revealed that she is finally aware of the reason some women keep their spouses away from social media.
The embattled dancer insisted women keep their husbands out of social media because of some people that are bitter and lonely.