North West govs seek AfDB support for agriculture, security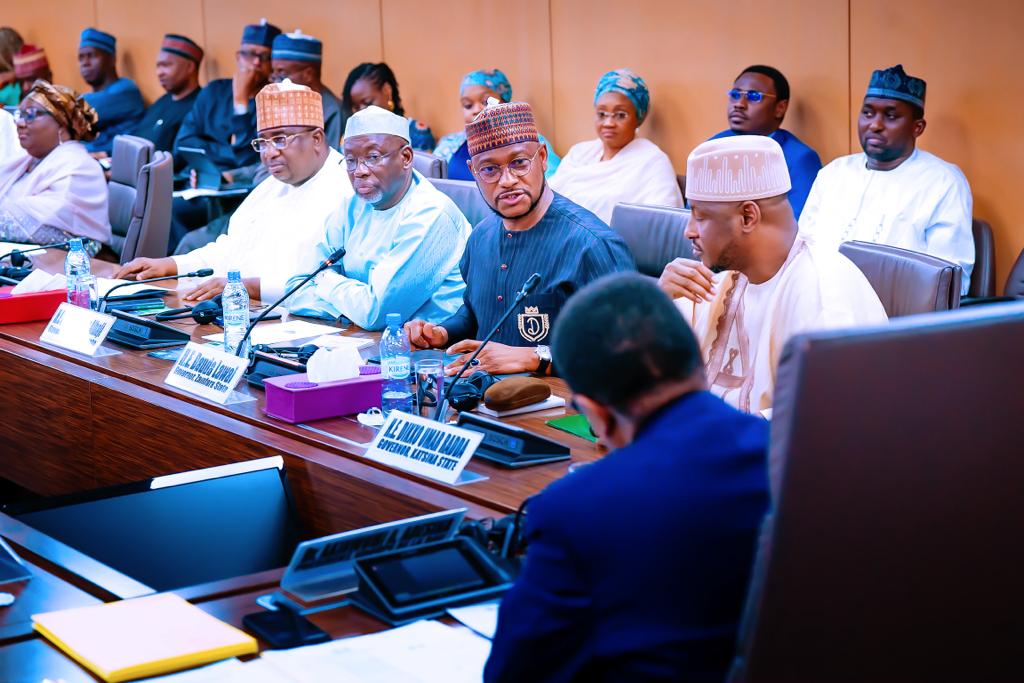 North West govs seek AfDB support for agriculture, security



Governors from the North West geopolitical zone have appealed to the African Development Bank to incorporate their states into the next phase of its Special Agro-Industrial Processing Zones programme.
The appeal came during a meeting in Abidjan, Ivory Coast, between the governors and AfDB President Dr. Akinwumi Adesina, which focused on agriculture, security, and other crucial development issues in the region.
According to a statement on Saturday by Sulaiman  Idris, the spokesperson for Zamfara State Governor, Dauda Lawal, the states want AfDB assistance to stimulate agricultural growth and address security challenges impacting overall prosperity.
The SAPZ initiative being implemented in some states aims to end raw commodity exports by processing them locally. However, the Northwest region missed out in the first 2021 phase.
Lawal said incorporating the zone now would enable unprecedented agricultural expansion, significantly transforming the economy.
The governors of Zamfara, Kebbi, Katsina, Sokoto, Jigawa, Kano, and Kaduna states told the AfDB president that their region holds major potential requiring attention.
The statement partly read., "The meeting between the Northwest governors and Dr. Akinwumi Adesina has opened doors of opportunity for the seven states in the region.
"The governors of Zamfara, Kebbi, Katsina, Sokoto, Jigawa, Kano, and Kaduna informed the president of the AfDB about the significant areas in the region that require attention.
"The Governors approached the AfDB for assistance in tackling crucial challenges in their respective states, such as security, human capital development and agriculture.
"These crucial aspects are interconnected and significantly impact the overall well-being and prosperity of the people.
"Through collaboration and with the guidance and support of the AfDB, the Northwest Governors will be empowered to create safer and more conducive environment for their citizens.
"This will not only attract investments but also foster sustainable economic growth."
"The AfDB has expressed interest in providing support to Nigeria's North-west region.
"The Bank's President commended the Governors for prioritising the well-being of their people."