Niger, Alternative Bank sign MoU on sustainable development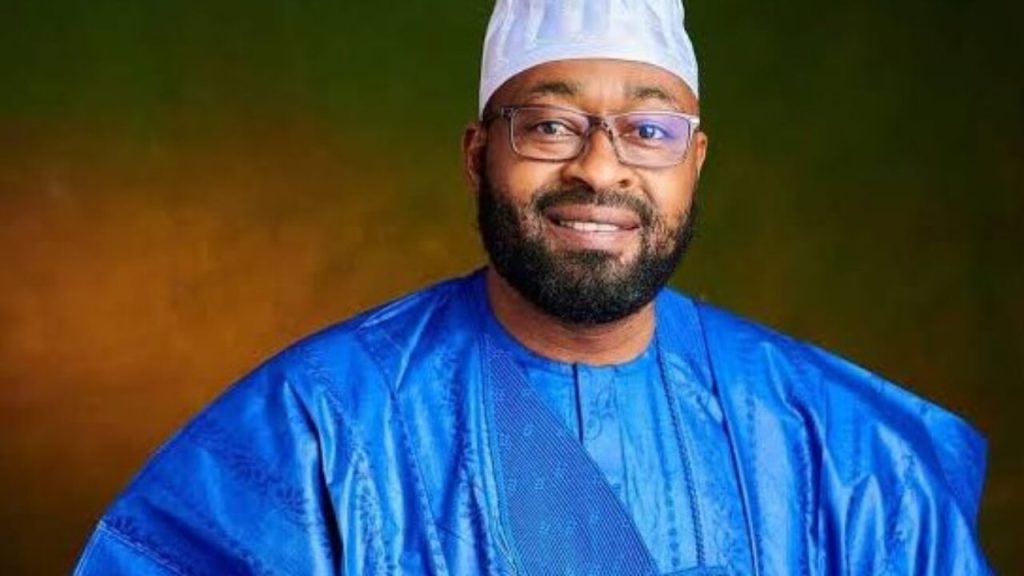 Niger, Alternative Bank sign MoU on sustainable development



The Niger State Governor, Mohammed Bago, has signed a Memorandum of Understanding with Alternative Bank on sustainable development of the state.
The PUNCH reported that the bank was launched in October 2023 by Sterling Financial Holdings with the task of creating wealth for all in a sustainable way, by doing things differently and taking a different model to partnering with its customers.
The signing of the MoU which took place in Abuja on Friday, dwells on the thematic focus areas of education, health, agriculture, transportation, energy, and infrastructure among others.
While Governor Bago signed on behalf of the state government, the Executive Director of the bank, Garba Mohammed, signed the dotted lines for the financial institution.
A statement issued by the Chief Press Secretary to the Governor, Bologi Ibrahim, quoted Bago as expressing delight with the financial institution for its readiness to partner the state government, noting that the development will bring out the huge agricultural potentials in the state.
In the words of the Governor, "Niger State is yet to cultivate up to 1 per cent of her vast arable land, adding that under his watch, the state would purchase state-of-the-art equipments including caterpillars, bulldozers, and graders on a long lease to prepare land for cultivation of about 4.5 million hectares which is half of it cultivable land in the next 10 years."
He also hinted that the state is discussing with Almarai; a Saudi multinational dairy company for the production of Alfalfa plant, given the economic value of the plant whose proteinous content, he added, will be studied with a view to getting better seedlings for planting.
The governor then directed his Deputy Chief of Staff and the Chairman, Niger Foods Limited, Sadiq Yusuf, to liaise with the financial institution to achieve the desired result of the collaboration.
Speaking earlier, the Alternative Bank boss, Garba Mohammed, explained that the financial institution has created multi-million U.S dollar investment in agriculture in the State.
In his words, an international partner has expressed willingness to invest $65 million to have a sugarcane plantation on five hectares of land in the state, with an estimated output of 50,000 tonnes annually, about 4,767 job opportunities, production of methanol, 40,000 tonnes of animal feeds and generation of 11 megawatt of electricity.
This is just as he noted that another development partner from the United Arab Emirates is ready to invest between 1 to 10 million US dollars for the exportation of the Alfalfa plant, saying about100,000 hectares of land would be required for the cultivation of the plant